Future plans for south Essex to be discussed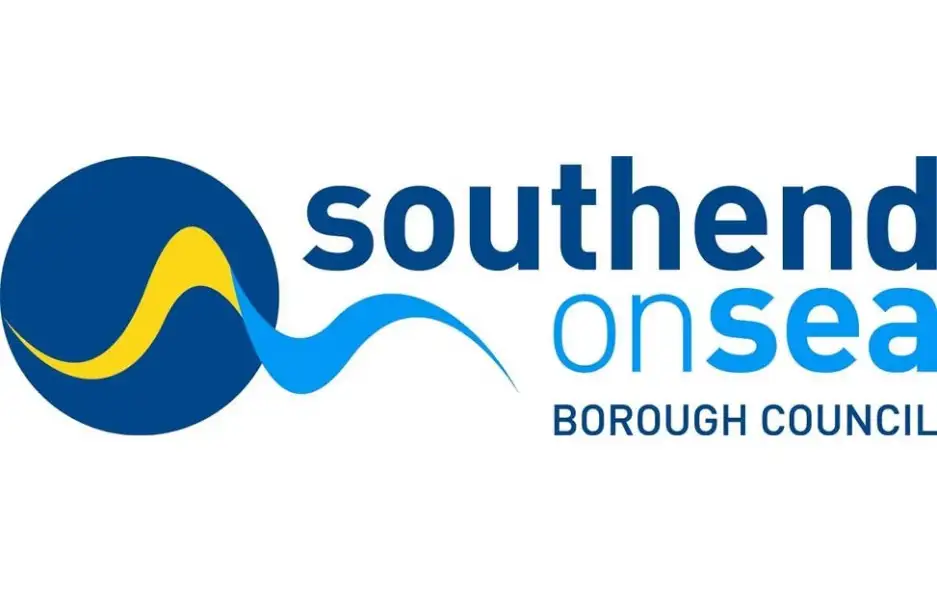 South Essex councils are set to take their case to central Government for a package of investment and devolved powers to drive new infrastructure, economic growth and new housing across the area.
The work will begin once councillors in five south Essex councils have considered a joint report setting out the plans.
The intention is to work with Government ahead of the autumn Spending Review to make sure south Essex is at the forefront of ministers' minds.
The package of investment and devolved powers is summarised in a draft south Essex prospectus, and includes an ambition to create 100,000 new jobs by 2050 and grow the region's contribution to the UK economy by £15bn. In addition, it includes plans to:
Help 50,000 businesses to grow and increase their productivity
Ensure that all new development is underpinned by infrastructure and especially social infrastructure including education and health services
Build an economy that is enabled by the strongest digital network for a mixed rural and urban area in the UK
Work with partners to establish a Freeport within South Essex
Create an integrated public transport system that puts active travel and decarbonised transport at its heart, enabled by a package of transport investment
Unlock £5bn of private sector investment
Create over 5,000 work opportunities for young people aged 16-24 per annum, and 5,000 apprenticeships per annum in the next ten years
Deliver a total of 96,000 new homes, including 29,000 affordable homes for key workers, by 2038 – as determined for each local authority by the already agreed strategic assessment of housing need
Become carbon zero region by 2040, utilising a combination of innovative energy technology, minimising harm caused by travel and reshaping why and how we move, and designing in the highest levels of energy efficiency in our town planning and building design.
Southend-on-Sea Borough Council will consider the joint report at a meeting of Cabinet on 22 July. This report also notes the work commenced by ASELA to begin to consider and explore the most appropriate and effective future governance arrangements. The report does not seek approval or endorsement of any specific governance proposals which would be subject to approval by all the relevant councils.
Cllr Ian Gilbert, leader of Southend-on-Sea Borough Council, says: "Despite limited funding and resources, councils across south Essex have been on the front foot for the last three years to collectively discuss and plan for how we can tackle the big issues that we face as a region. This includes how we can deliver better infrastructure, new housing and new jobs, and gain the amount of funding that will be needed to do it properly and create and drive prosperity in all our communities.
"ASELA has been talking to central Government already. The partnership has written to Robert Jenrick MP, Secretary of State for Housing, Communities and Local Government setting out its ambitions for south Essex. A prospectus for investment and recovery is set to be submitted to Government later this month and ahead of the national Budget and Spending Review that takes place later this year.
"Next week, local councils in south Essex will consider this progress and how this ambitious growth agenda could be taken forwards.
"There is a long way to go and challenges to be tackled, but it is great to be working in partnership with other local leaders and councils to drive this programme forward. This is a programme that is needed more than ever to help our local businesses survive and thrive and ensure local people have access to local jobs and education and skills alongside an infrastructure that is fit for purpose."
---
ADD A COMMENT
Note: If comment section is not showing please log in to Facebook in another browser tab and refresh.
Related Items