Historicaleigh - The Carlton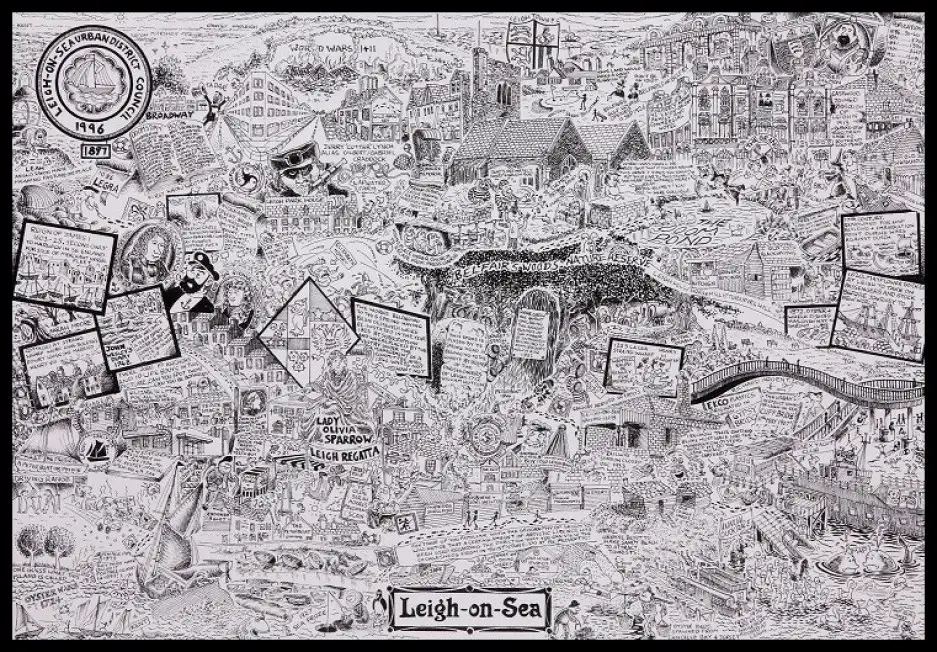 The Carlton
Am I the only person to mourn the loss of the traditional name of the only pub in Leigh Broadway? Perhaps it is the fact that the sign now has a theatrical twist with the masks of tragedy and comedy – nothing to do with Leigh or our Broadway.
The Carlton is an old pub and was also a hotel at one time in its past. Like the Bell, it was used in years gone by as a venue for the holding of Coroner's inquests into local deaths. Local auctions of land and buildings were also held there.
In the 1920s the Carlton had a live in cook and housemaids.
In 1918 William Nightingale the licensee was prosecuted for selling whisky in the public bar at an excessive price and in short measure. The proper price should have been 6d (2.5p) but he had been charging 8d. He was fined £1.

To read all of Carole's previous historical tales of Leigh please click the link https://www.leigh-on-sea.com/tag/listing/blog/blog


---
ADD A COMMENT
Note: If comment section is not showing please log in to Facebook in another browser tab and refresh.
Related Items