How To Buy A House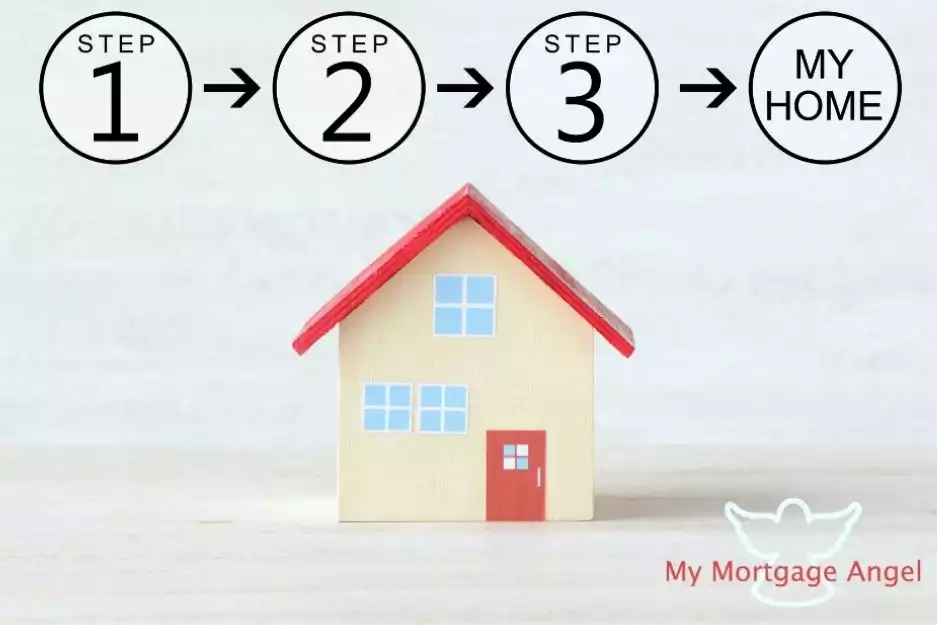 How to Buy a House
Buying a house isn't something we do every day (or at least it isn't for most of us!)
So especially when we buy for the first time, the process can seem confusing, as we realise it isn't a simple question of saving up some money, then picking a favourite home and moving straight in.
As an independent mortgage advisor, I spend a lot of time reassuring first-time buyers that they don't have to know everything there is to know, and to ask as many questions as they like… yes, even the so-called "silly" ones.
In case you're also getting ready to buy your first home, here's what I tell my clients.
1. Talk to a professional
I don't necessarily mean me!
But before you start looking for your dream home, it's important to understand your mortgage capacity. That way, you can not only manage your expectations, but also narrow down your options – there are lots of different homes on the market, after all.
Your chosen advisor should work with you to assess your income and outgoings, together with your plans for the future. They will then work out how much you can afford to borrow, and the minimum amount you'll need to save for a deposit.
2. Get a Decision in Principle
Once you have your deposit, your mortgage advisor will run a Decision in Principle (DIP), which offers an indication of how much you could borrow from a specific lender.
Your DIP will prove to estate agents that your credit score is strong enough, and your finances in the appropriate order, for that lender to loan you the money needed to make a secure offer.
It's important to note that every time a DIP is run, it will usually leave a footprint on your credit file. So, if you keep running them with lots of different lenders, you may find that the later ones will turn you down flat!
Happily, you don't need to do this. The purpose of a DIP is to show estate agents that you have the financial capacity to borrow the amount of money needed for your mortgage, not which lender you'll borrow from, so one is more than enough.
3. Register with estate agents, and get house-hunting!
Now that you have your deposit, and you know how much you're likely to be able to borrow for your mortgage, the fun can begin!
Once you've found your dream home, and your offer is accepted, it's time to go back to the mortgage market.
4. Search the whole mortgage market for the right deal
Ideally, your advisor will now search the whole mortgage market to find the right deal for you. As we've covered, this may not be with the same lender as the one you already have your DIP with.
The reason for searching the whole of the market at this stage is because mortgage rates can change every day, so it's possible that you could end up paying less than you thought – welcome news as you jangle the keys to your dream home in your hand!
I hope you have found this information helpful. For personalised fee-free advice, please contact me. sam@mymortgageangel.co.uk - 01268 904444
---
ADD A COMMENT
Note: If comment section is not showing please log in to Facebook in another browser tab and refresh.
Related Items