Cllr Kevin Robinson elected as Southend's 101st Mayor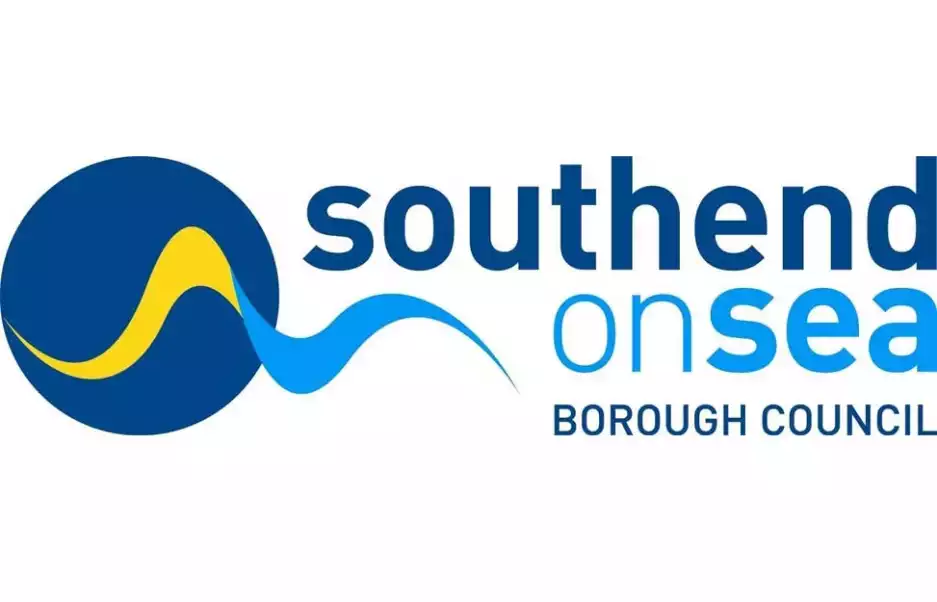 Cllr Kevin Robinson was elected as Southend's 101st Mayor at today's Full Council meeting and takes over from Cllr Margaret Borton who has served as the Mayor of both the Borough and City of Southend-on-Sea this past year.
The annual Mayor Making ceremony took place in the Civic Centre council chamber and was attended by the High Sheriff, members of the faith community, council officials, family members and friends.
In his acceptance speech, Cllr Robinson expressed his great admiration and pride at being elected to the role of Mayor. He also thanked all of the previous Mayors who served before him which includes outgoing Mayor Cllr Margaret Borton, the 100th Mayor and first ever Mayor of the new City of Southend-on-Sea.
Cllr Robinson said: "I'm thrilled to have this opportunity to be the First Citizen of Southend and I thank my fellow Councillors for electing me. I look forward to visiting the amazing range of voluntary and community organisations we have here in Southend-on-Sea and to promote their hard work and to thank those who quietly work behind the scenes in keeping these diverse interests going across the City.
"It is time for the City to move on and decide the next part of its future. We should be optimistic as I know that within our City there is the talent and diversity to make Southend a great City. As Mayor I will get to watch the City develop and share with you the excitement of the next steps."
The new Mayor also congratulated Cllr Stephen Habermel for being elected as Deputy Mayor and took the opportunity to thank Father Clive Hillman of St Clements Church, Leigh-on-Sea, for agreeing to act as Chaplain for this mayoral year.
The Mayor's main charity fundraising efforts for this Municipal Mayoral year will be for the St Vincent's Centre in Southend which is a busy community hub supporting vulnerable people with foodbank services, hot meals, in and outreach support, and household items and clothing.
Outgoing Mayor, Cllr Margaret Borton, the 100th Mayor of Southend, wished Cllr Robinson and his wife, Debbie, a successful Mayoral year and thanked colleagues, friends, residents of Victoria ward, as well everyone who supported her during the past year.
Reflecting on an extraordinary year for the City, she said: "As we came out of the Covid pandemic I have been honoured to meet representatives of charities, community groups and members of the public in this city. I attended a large number of wonderful events and met so many inspirational people of all ages – these amazing memories will stay with me.
"There have been many happy times throughout the past year and, as we all know in this chamber, some sad times. Amongst the latter was the tragic murder of Sir David Amess and the sad loss of Garry Lowen, who are both sorely missed and a great loss to this City of ours.
"It was an honour to have met Their Royal Highnesses Prince Charles and the Duchess of Cornwall when the Letters Patent were exchanged during the ceremony granting Southend City status. A great day for this City and everyone."
Cllr Borton also announced details of a limited-edition commemorative book celebrating the history of the Mayoralty and all 100 Mayor's, which has been commissioned by the Council and is in production. All past Mayors or their family will receive a copy of the book which has been researched by the Southend Museums Service and the Mayoral Team.
---
ADD A COMMENT
Note: If comment section is not showing please log in to Facebook in another browser tab and refresh.
Related Items