Ice Cream now Available from Gourmet Deli
Gourmet Deli has partnered with the Saffron Ice Cream Company, an award-winning producer of speciality ice cream and winner of a Great Taste award for 3 years running.
Based in Saffron Walden in Essex, the company sources its ingredients from local suppliers and has been featured in many different publications from the Financial Times to local radio.
You can choose from the following flavours:
Henham Honey & Lavender
Simply Ginger
Lemon Sorbet
Summerdown Farm Mint Chocolate
Traditional Chocolate
Salted Butter Caramel
Summer Strawberries and Cream
Finest Vanilla Pod
Visit Gourmet Deli's shop on Leigh-on-Sea.com to order some today.
---
This article features the following businesses: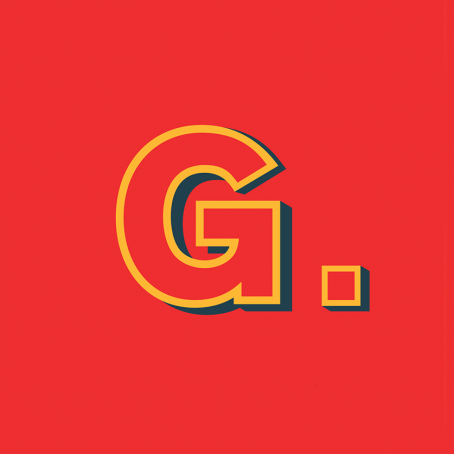 Gourmet Deli Co.
The Gourmet Deli Co. Purveyors of great food & drink
MORE
---
ADD A COMMENT
Related Items