The Latest in Interior Design! Could you be doing more yourself?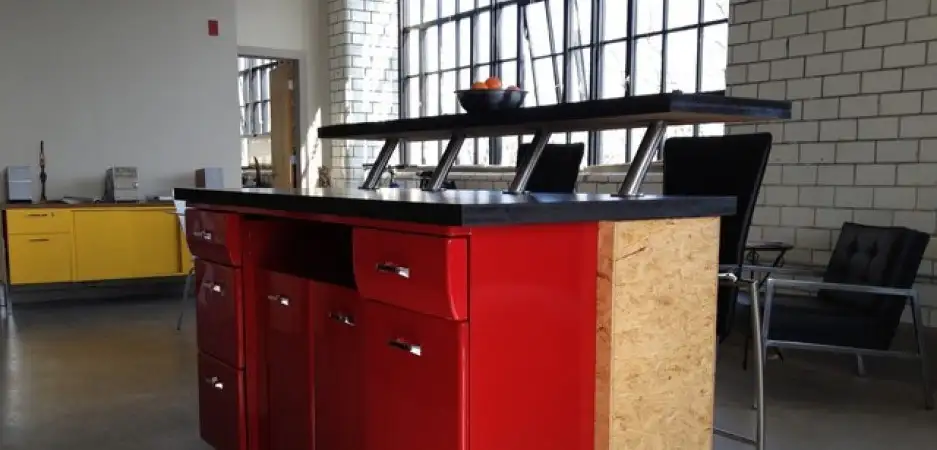 Even though I'm an ardent supporter of moving away from mass consumerism and homes full of MDF furniture, if I'm honest I could also do without being bombarded by the word 'upcycled' several times a day.

Whether printed in a magazine or spoken by a television presenter and whether its simply an old piece of furniture repainted or part of a car turned into a coffee table, its becoming a little cliché. It seems we are turning into a nation obsessed with chalk paint and vintage distressed furniture.
However upcycling isn't just about paint or the avant garde, its about design evolution and sustainability. Making something old and out of use (by whatever means) into a piece that is both desirable and useful, reinventing what already exists to prevent an increase in landfill, rejecting the High Street monopoly on canned interior design and achieving a look that is unique can be both satisfying and liberating.

I've been inspired by and worked on interiors that have included beautifully upcycled items and when combined with innovative new products the result can be amazing.

Though upcycling may not suit everyone but it can be an ecologically and economically sensible design choice that may challenge your creativity but can result in the production of something very special.

Turning the faded into the fantastic and the worn into the wonderful is a magical experience ... pass me the wand Harry.

GDUKStyle
September 2014
---
ADD A COMMENT
Note: If comment section is not showing please log in to Facebook in another browser tab and refresh.
Related Items