Introducing: Natchsticks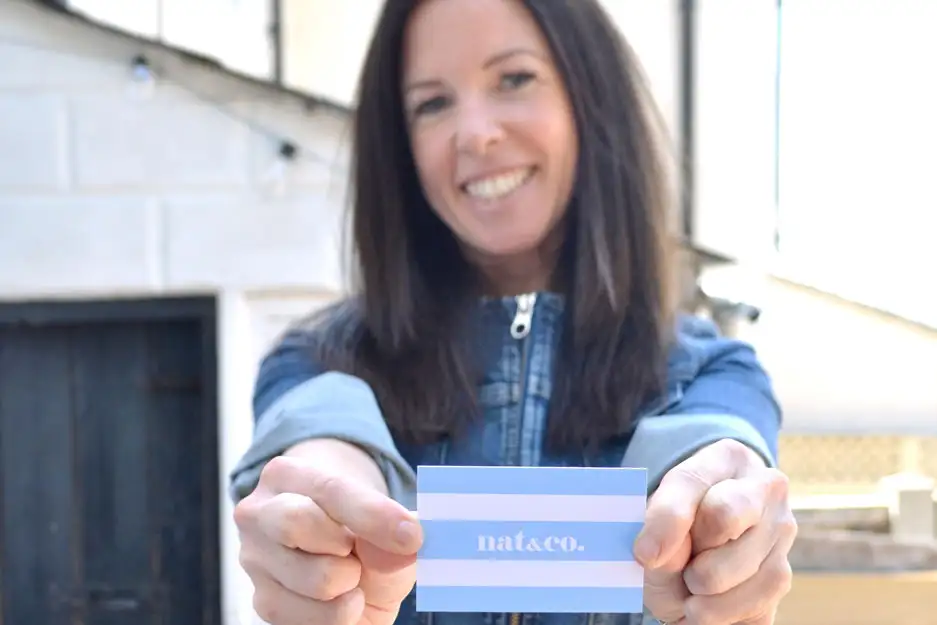 Many of us have taken up some form of physical exercise during lockdown. Whether you are a regular gym visitor, marathon runner or just enjoy long walks with your dog along our lovely coastline, we all know that exercise is good for you mentally and physically. During lockdown many of us have had time to think about what we are eating, where our food comes from and how can we improve our nutrition, health and energy levels.
Natalie King, local girl and the founder of Nat&Co (Natchsticks) knew there was a huge market for protein products in the UK but these products did not cater for those just seeking a healthy and balanced lifestyle. Being passionate about wellness, her aim was to create a quality product that was healthy, organic and with less sugar and additives; a raw food that contained only the most beneficial ingredients. Having worked for many years in her father's business Natalie knew that to produce such an item she would need to retrain and get some experts on-board. She acquired qualifications in hygiene and nutrition and now works alongside a nutritionist.
So Natchsticks were born, a product packed with fruit and nuts and all under 100 calories per stick. High in fibre and containing less than 6 ingredients they are also dairy free and vegan friendly.
With three great flavours on offer and more on the way, these are just the thing for on the run mums, school lunch boxes, runners, cyclists or before and after a workout.
With three great flavours on offer and more on the way you can order via their website https://www.natand.co.uk/
---
This article features the following businesses: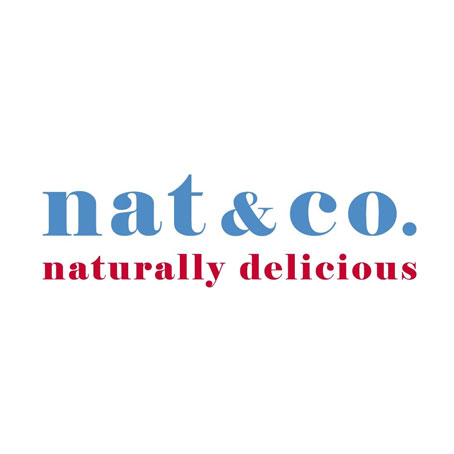 nat&co
Founded by Natalie King, Nat&Co is a health food business offering healthy snacks made from tasty and sustainable ingredients.
MORE
---
ADD A COMMENT
Note: If comment section is not showing please log in to Facebook in another browser tab and refresh.
Related Items