New Cook Book Available from Jim's Joint in Leigh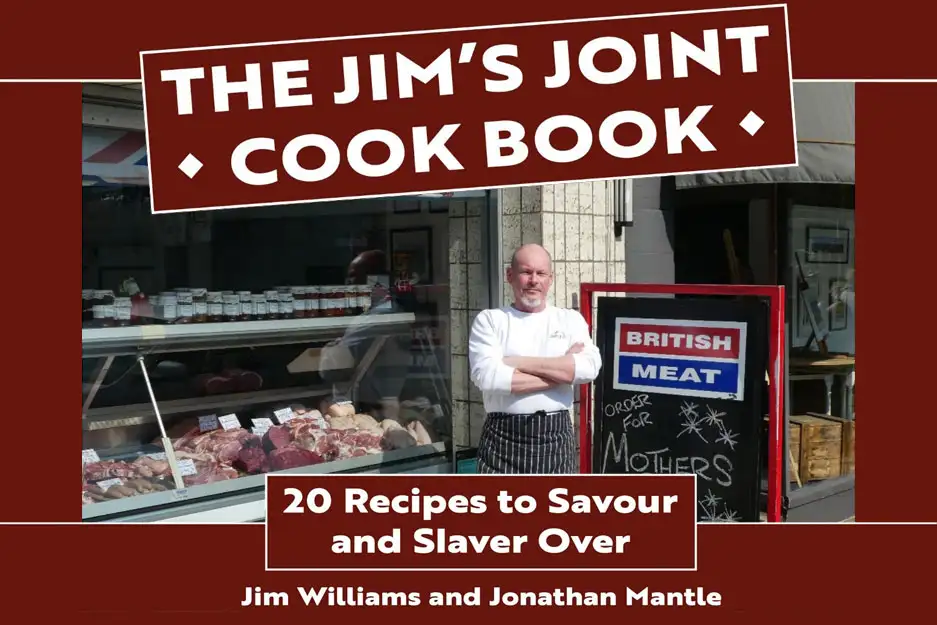 Visitors to Jim's Joint in Leigh Road, Leigh-on-Sea are adding to their shopping list the first ever 'Jim's Joint Cook Book', featuring 20 seasonal meat recipes supplied by Jim, Trevor and their customers. The recipes feature locally-sourced and responsibly-raised meat available from Jim's shop with the motto 'Good meat from a good butcher is good for you.'
The book is the idea of Jonathan Mantle, a writer and customer of Jim's, who lives in Leigh-on-Sea: 'I'm a fan of Jim's, and as well as educating people about good meat there are some great stories. The idea just came and it's caught on.'
The first print run sold out in 48 hours and regular reprints take place, with a percentage of the profits going to the RNLI and Normandy Memorial Trust.
The Jim's Joint Cook Book is available to buy from Jim's Joint at £7.99.
---
ADD A COMMENT
Note: If comment section is not showing please log in to Facebook in another browser tab and refresh.
Related Items