Newsletter - 04/09/2015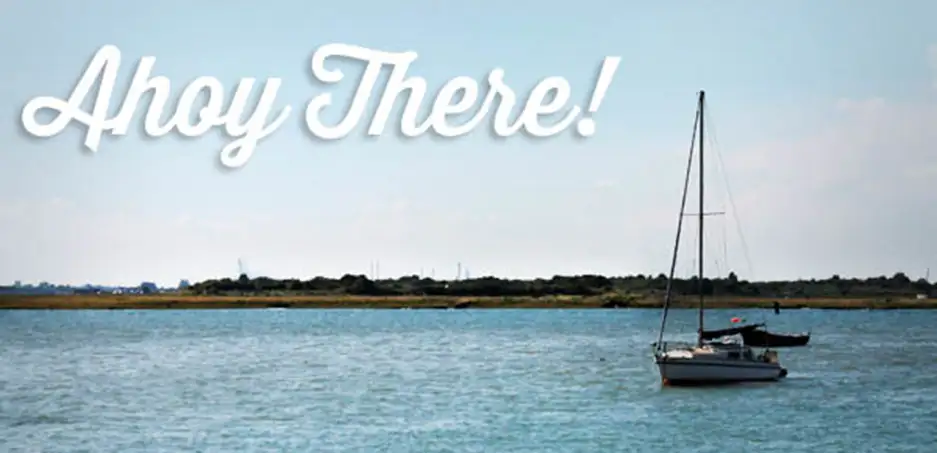 HOW MUCH LONGER?
As another summer seems to be drawing to a close everything looks rosy in the garden. The housing market in Leigh and the surrounding areas are as buoyant as they have ever been. People want to move to this area from all over the country, prices are secure and probably on the rise, the Broadway in Leigh is booming with new businesses looking to open all the time and new developments of apartments under construction or nearing completion with buyers queuing round the block for them.
ASPARAGUS BROAD BEAN & PEA SHOOT RISOTTO
The Ingredients:
100g Risotto Rice
8 Asparagus spears stalks finely sliced, spears cut in half horizontally
2 large handful young Broad Beans (can be frozen)
1 Onion finely chopped
8-10 Pea Shoots
50g Parmesan
1 tbsp Olive Oil
1/2 glass dry White Wine or Dry Vermouth
700ml approx. of hot Vegetable or Chicken Stock
The zest of a lemon
FOODIE RICH AWAY DAYS - THE IVY REVIEW!
The Ivy, we all know the Ivy don't we? It doesn't really need any introduction. A celebratory hang out for years, many an 'A' lister has wiped their feet on the famous Ivy doormat, taking refuge from the marauding pap's outside. This restaurant has a history probably like no other eatery in the whole of the UK; just imagine if those walls could talk! Well I thought it would be fun this week to review a restaurant a little further afield, a kind of 'Foodie Rich Away Day!' So where better to start, than jumping on a train and going 'up town' for a bit of lunch at the Ivy, this week I am taking on the big guns!
THE DRIFTERS COMPETITION!
Following on from the success of their recent tours, the current line up brings you the Rebranded Tour 2015 defining the evolution of the phenomenal story of the Drifters through its music from the past to the present. This high energy show brings many of the greatest hits 'Under The Boardwalk', 'Saturday Night At The Movies', 'Up On The Roof', 'Kissin In The Back Row', 'Down on the Beach', 'More Than A Number In My Little Red Book' along with newer songs that have evolved through the first new recordings in over 30 years.

Events
MENGO LAUNCH PARTY

Friday 4th September

From 7pm @ 208 Leigh Road Leigh-on-Sea.!
International Touring Tribute Show

Saturday 5th September

At Genting Club Westcliff!
OPEN MIC NIGHT

Sunday 6th September

At Peggy Sues Piano Bar!
---
ADD A COMMENT
Note: If comment section is not showing please log in to Facebook in another browser tab and refresh.
Related Items