Newsletter - 09/10/2015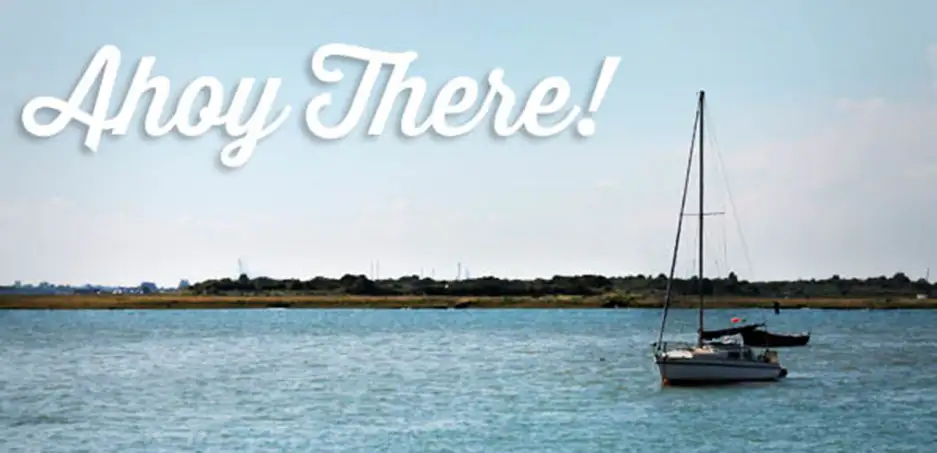 Pasta Pia Review!
I have driven past Past Pia on London road numerous times, and it looks a pretty interesting place. If you haven't seen it, just head to Aldi on London Road by Chalkwell Park, and its right next door. It is a very funky looking Italian street food joint, which I have been meaning to try for a long time. But I was a little nervous; I've never eaten in a restaurant on my lonesome. The closest I have ever come to this is a sandwich and bottle of pop in Pret, but most people are there alone, so it doesn't feel awkward.
ROBS RENOVATION - THE SOMME OR GLASTONBURY
I thought it was about time that I updated you on progress (yes there has been some) on my renovation and extension works at home. The loft conversion is pretty much done. The stairs are in, the windows are in, the plaster board is up and the roof is finally water tight!
I must admit that it is looking fantastic and we are really pleased with it so far. We chose a larger window to the back and a bigger Velux window in the front and it has made a huge difference flooding the room with light. When they were building the room as well we managed to push the ceiling height up by a further 10cms and it just gives an overall more spacious feel. We can't wait to get up there.
HELLO, HYGGE
This week, the fantastic Ray Morgan takes a break, but with the BBC producing an article last week on 'A lesson from Denmark', we couldnt resist but you bring Ray's own from last December... how spot on was she! In Denmark, hygge is a big part of life. If you've never heard of the word, it's not really got a direct translation into English - it's more a concept, a fundamental part of Scandinavian culture, that means 'cosiness' with friends or loved ones, with nice food and drinks. How great is that?!
WE HAVE THE BEST OF EVERYTHING....
Since moving to Leigh on Sea around 18months ago, I've known I'm pretty lucky. I didn't need that survey to tell me that it's one of the best places to live in the UK. And with a toddler, it's a dream. So much on offer, from all the amazing classes, activities and groups, to the most amazing outdoor entertainment provided by the beaches and local parks.
Me and my little are out and about, A LOT. Partly because there's so much to do, and partly as we just can't tolerate being at home for too long...

Events
GENTINGS FRIDAY NIGHT LIVE

Friday 9th October

At The Genting Club Westcliff - with Josh James & our in-house live band!
JAMES ACASTER - 'REPRESENT'

Sunday 11th October

As seen on Mock the Week, 8 Out of 10 Cats & Russell Howard's Good News.
PADDY COMES TO SOUTHEND!

Wednesday 14th October

As part of his hotly anticipated live tour, Daddy McGuinness.
---
ADD A COMMENT
Note: If comment section is not showing please log in to Facebook in another browser tab and refresh.
Related Items