Newsletter 30/10/2015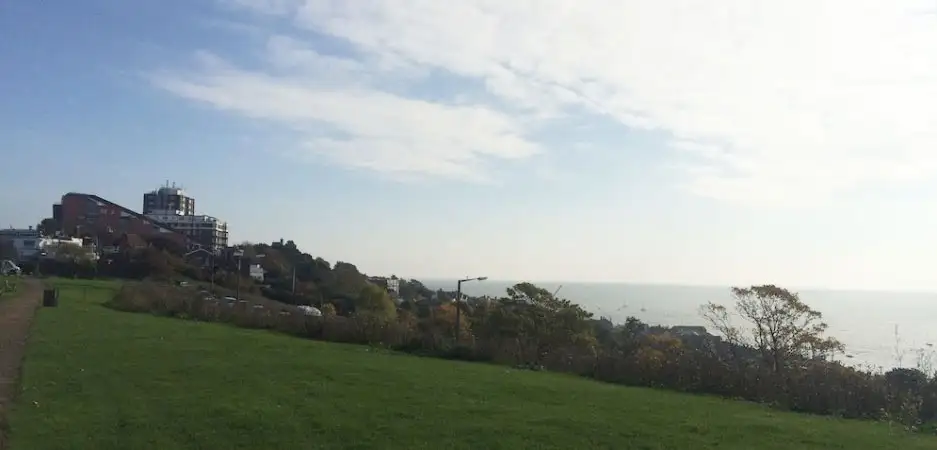 Your Halloween weekend starts here.....
With so much going on in @leighonsea and beyond this weekend for Halloween, it's almost hard to know where to start! From live music to our reviewed and recommended restaurants, we're pretty sure there's something for everybody.
Fancy dress is welcomed at all these top venues ....
Leigh Lights - Friday 27th November 2015
It's that time of year again where Leigh-on-sea plays host to the one and only festive, family, fun filled event of the year, Leigh Lights.

From 4 - 6pm at 42 Broadway, Scott & Stapleton and Leigh-on-sea.com will open their stunning, beautifully designed Grotto, where Santa Claus himself, will be surrounded by all his helpers including fairies, elves, prince charming, toy soldiers, Buddy and many more.
Simply Seafood Review!
Although I do pay attention to other reviews, I try not to let them influence me too much. This week is a prime example. I am not going to skate around the issue, Simply Seafood have had a bit of hard time on Tripadvisor in past months. Which is a shame, as I am sure this has put a large number of people off. But not me, I thought it high time to head on down there to make up my own mind.
Jazz.... Tapas... Coccktails...
From Thursday 5th November, the one and only Rio Bar in Leigh, will be bringing you a weekly improvised, forceful rhythmic evening of Jazz! Hosted by Zak Barrett & guests, these syncopation sounds originally founded in New Orleans, will be accompanied by only the finest tapas in town and a new, extensive cocktail menu.

With newly installed booths, tables and lounge bar area, these evenings are sure to take even the biggest Jazz Lovers in town on a whole new journey!
---
ADD A COMMENT
Note: If comment section is not showing please log in to Facebook in another browser tab and refresh.
Related Items