Newsletter - 02/10/2015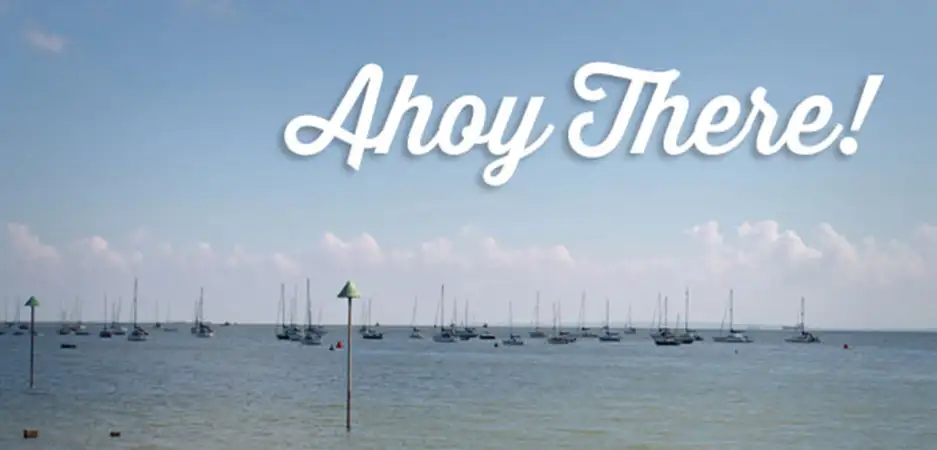 Manolys Thai Review!
After reminiscing over our Bangkok break, I was in need of some Thai food. So, Lou and I wandered off to Manolys, one of the more established restaurants along Leigh Broadway. As soon as you enter the restaurant your senses get going! The lovely smell of Thai food hits you straight away. Lemon grass, coconut, kafir lime leaves, beautiful!
So on to the menu, straight away the menu suggests you share, and I just love sharing, no danger of food envy tonight!
ON BABYSITTING
My arms ache. Like, really ache. Don't be fooled - I've not been to the gym - more like I had to carry a toddler on the verge of a nervous breakdown up the hill from the beach yesterday until he fell asleep, a dead weight in my puny arms. Mothers of the world: I envy your guns.
My partner and I don't have children, and we probably won't, but it doesn't mean we don't like kids so we often look after them. Yesterday we had my nephew, almost two, for the day.
COMPETITION: BREAKFAST WITH THE ELVES AT MARSH FARM
Start your magical adventure here on the farm with a selection of pastries and cereals and traditional English breakfast options. Our elves will join you with some magic and fun of their own as you enjoy your meal.
WORKING FROM HOME....
I am surprised I am able to write this! I am currently in the middle of one of the worst bouts of man flu that you can possibly imagine. Well I know you chaps can imagine it and are sending my your thoughts and sympathies, you girls have no idea! If you had something as bad as this you would be crippled and bed ridden for days. Us chaps have to soldier on and as you, as always we keep quiet about it and just man up.

Events
GENTINGS FRIDAY NIGHT LIVE

Friday 2nd September

With Jenny Addis & in-house live band!
FORTY YEARS ON WITH PAM AYRES

Sunday 4th October

Pam Ayres brings her latest show to The Cliffs Pavilion!
THURSDAY'S OPEN MIC NIGHT

Thursday 8th October

At Ten Green Bottles from 8.30 - 11.30pm!
---
ADD A COMMENT
Note: If comment section is not showing please log in to Facebook in another browser tab and refresh.
Related Items