Newsletter - 10/07/2015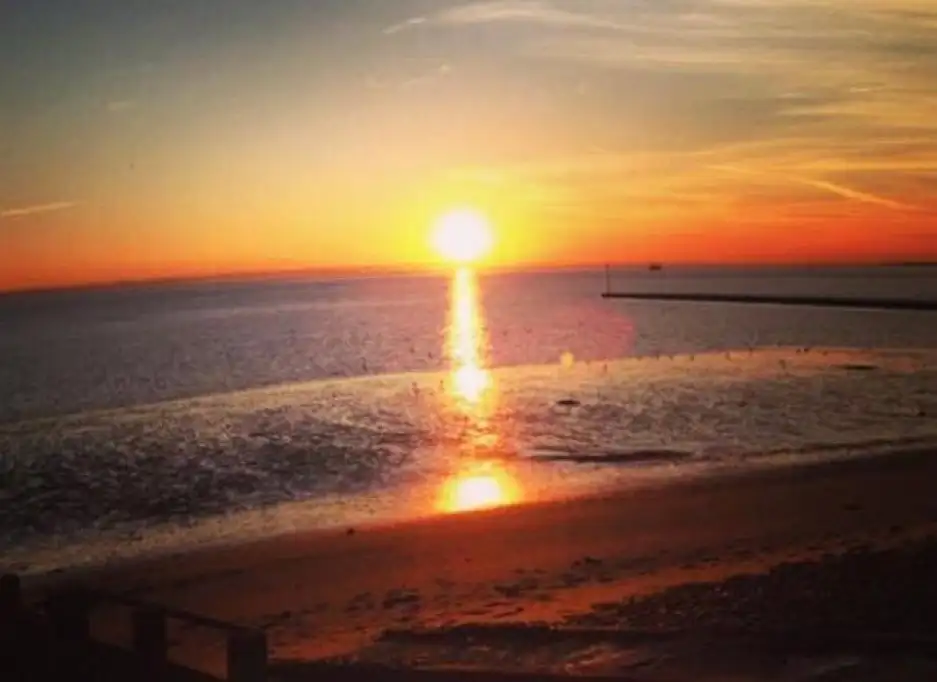 The Shagor Tandoori Review!
Every country has a national dish right? Irish Stew in Ireland, Haggis neeps and tatties in Scotland, but what's ours? Some would say fish and chips or roast beef, not me! Surely its curry? I have friends who live in Australia, and there is one thing they all miss and crave from the UK; a good reliable curry house! There seems to be one around every corner in Southend, Westcliff and Leigh. But after a little research, the Shagor on Hamlet Court Road seemed one of the more established in the area!
Phew, what a scorcher!
Everybody knows what to do when the weather heats up. Drink plenty of water and wear lots of suncream but what about properties? Is there anything you need to do? Well if you are selling or renting then obviously you want to show the property off and you want it to be a comfortable temperature for people when they are viewing. Lots of people close all of the curtains and blinds during the day so that when they return home from work their homes are cooler.
Simple Pleasures
I'm currently reading Ruby Wax's brilliant book Taming the Mind. It's about mindfulness, and mental health, and is delivered in a typically amusing Ruby Wax style that is both frank and relateable. I laughed out loud at one particular point where she describes how we try to 'relax' but end up thinking a stream of random thoughts including "Why did my mother never let me have a real Christmas tree? I need to buy shampoo. I hate my feet." - I laughed because I could relate to it.
Cocktail of the Week- Mexican Heatwave
If you like your tequila and you like it hot then this one is for you. The apple juice & cucumber cuts through the tequila and chili for a refreshing & unique drink!
The Ingredients
- 50ml Tequila
- Pressed Apple Juice
- Jalapeño Peppers
- Cucumber chunks + 1/2 a Lime

Events
GENTINGS SATURDAY LIVE!

Saturday 11th July

At The Genting Westcliff from 9:30pm - 1am
ROY ORBISON & FRIENDS ON TOUR!

Sunday 12th July

See the magic of these 4 artists recreated on stage!
10 GREEN BOTTLES OPEN MIC NIGHT!

Thursday 16th July

A cool, relaxed night in Leigh on Sea!
---
ADD A COMMENT
Note: If comment section is not showing please log in to Facebook in another browser tab and refresh.
Related Items