Newsletter - 11/09/2015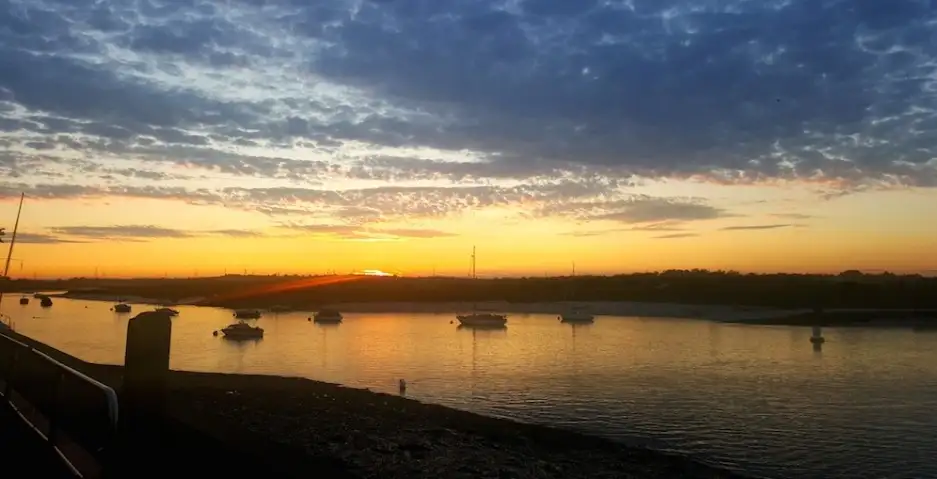 O'PICADO REVIEW
I never realised there was quite a thriving Portuguese community around the Southend area. As a result we have a few good Portuguese restaurants locally, and most of them have been there for years, they're all pretty well established. Not only restaurants though, cafes too. Just take a wander down near the bottom of Hamlet Court Road; two are situated near enough next door to each other. I popped in to one of them just the other day, and what a great place it was too, just like a Portuguese social club!
HAVENS HOSPICES SKY DIVE
Join Team Havens on our last skydive day of 2015 at Beccles airfield on September 19th. Always a great day and lots of laughs – before and after we promise!

Pay the skydive centre £100 to secure your place then £75 on the day. If you fundraise over £350 you are entitled to your money back.
There are two ways you can 'pay' for your challenge:
Minimum sponsorship: £100 non-refundable deposit + £350 minimum pledge
Self Funded: £100 non-refundable deposit + £75 on the day (no fundraising pledge)
LESSONS FROM MARGATE!
I have a thing about seaside towns. You might have noticed. I wrote a poetry book on living by the sea and heck, I'm even attempting to write a novel about it. It's fitting, of course, that I live by the coast, but I always like to visit other seaside towns.

Something about the run-down nature of coastal towns out of seasons, with chip wrappers and stopped rides and the determination to eat ice cream when you're chilly just ensnares me.
HELP! THE PURCHASE OF MY DREAM HOME IS GOING TO FALL THROUGH
You have found your dream home. You have had to make an offer of the asking price as there were 10 other people after it but you have managed to secure it and it has been taken off of the market for you. Your solicitor is instructed and the conveyancing is underway, the mortgage has been agreed and the survey has taken place. Everything is going smoothly and you can't wait to get in there. You have been told not to but you can't help but get excited and are already looking at curtains and wall colours for your bedroom.

Events
MISTER MAKER

Saturday 12th September

Come and join your ultimate arts and craft hero Mister Maker at The Cliffs!
THE ILLEGAL EAGLES

Saturday 12th September

Now established as the World's Official No.1 Eagles tribute!
OPEN MIC NIGHT

Sunday 13th September

At Peggy Sue's Piano Bar (1063 London Road) from 7.30pm - 11pm!
---
ADD A COMMENT
Note: If comment section is not showing please log in to Facebook in another browser tab and refresh.
Related Items