Newsletter - 14/08/2015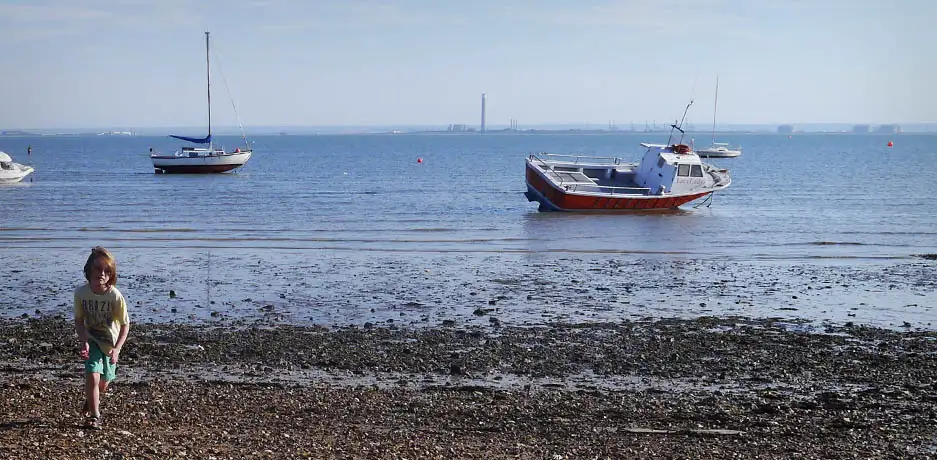 Is she or isn't she? Stop playing bump bingo!
This week on Mummy Pages (that's a real site you know, not an amusing generic reference…) "Recent snaps of Beyonce send the rumour mill into overdrive". Following the headline is some speculation about Beyonce's alleged pregnancy, and an image of her covering her 'burgeoning bump' with a laptop when photographed.
Akropolis Review
I was recently over in the Holland. Strange way to begin a review of a Greek restaurant I know but stick with me, I will explain! A couple of weeks ago Lou and I jumped on an Easy Jet flight to Amsterdam from our very own Southend airport, and what a great Airport it is too. Anyway, whilst in Holland we visited a Greek restaurant. Apparently, the Dutch love a bit of Greek food, there seems to be a Greek around every corner. Almost like us Brits and our obsession with curry.
Recipe of the week - Grilled Chicken Skewers with Sriracha Lime Marinade
A perfect meal for the barbeque season that's made with a classic thai marinade.
HISTORICALEIGH - Leigh's Link To The Lusitania
Peter Buswell was born in 1888 Canning Town, then part of Essex, and by 1915 was living with his wife and son in Leigh Hall Road. was a shipping agent for the Anchor Line based in Glasgow, later to be closely allied to the Cunard. Peter's career was to be one of crossing the Atlantic in some of the greatest passenger liners of the day, such as the Aquitania and the Berengaria.

Events
OPEN MIC AT STRICTLY SMARTZ

Friday 14th August

Join Strictly Smartz for their new, fantastic Open Mic Night on Friday! 7 well known singers already confirmed...
SOUTHEND BLIND WELFARE ORGANISATION FUN DAY & SHOPPING EVENT

Saturday 15th August

Come along to a FREE entry event at Elkington House, 9 Imperial Avenue.
BUDDY HOLLY & THE CRICKETERS

Monday 17th August

This breathtaking show has rock 'n' rolled audiences across the globe. Guaranteed to have everyone singing along.
---
ADD A COMMENT
Note: If comment section is not showing please log in to Facebook in another browser tab and refresh.
Related Items