Newsletter - 21/08/2015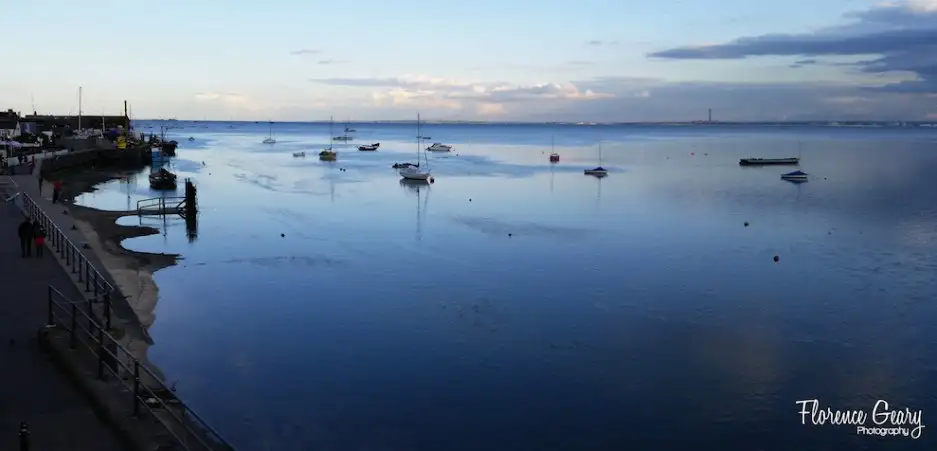 ISTANBUL TURKISH BBQ RESTAURANT!
TRecently, I had been hearing some interesting rumours; there was a new kid on the block, serving up something a little different. The Istanbul Turkish BBQ Restaurant! Mmm sounded interesting, I needed to find out more.br />Wow! First impressions were great. This place has an indoor BBQ! Really, the chef was cooking great looking kebabs on a real open charcoal grill. The aroma was amazing, I was in foodie heaven.
ONLY ONE DIRECTION COMPETITION!
Capturing the charisma, energy and enthusiasm of the famous five this show features songs from all four of One Direction's smash hit albums including What Makes You Beautiful, Story of My Life, Best Song Ever & so many more. The perfect family friendly pop concert guaranteed to keep you 'Up All Night' complete with giveaways, audience participation and a meet & greet!
WARM MARINATED FLANK STEAK SALAD
The Ingredients:
-1/4 cup soy sauce
-2 teaspoons freshly ground pepper
-1/4 cup minced fresh lemongrass
-One 2 1/2-pound flank steak
-3 tablespoons fresh lime juice
-2 tablespoons Asian fish sauce
-1 tablespoon crushed red pepper
-1/2 teaspoon sugar
-2 medium shallots, thinly sliced
-1/2 cup mint leaves
-1/4 cup cilantro leaves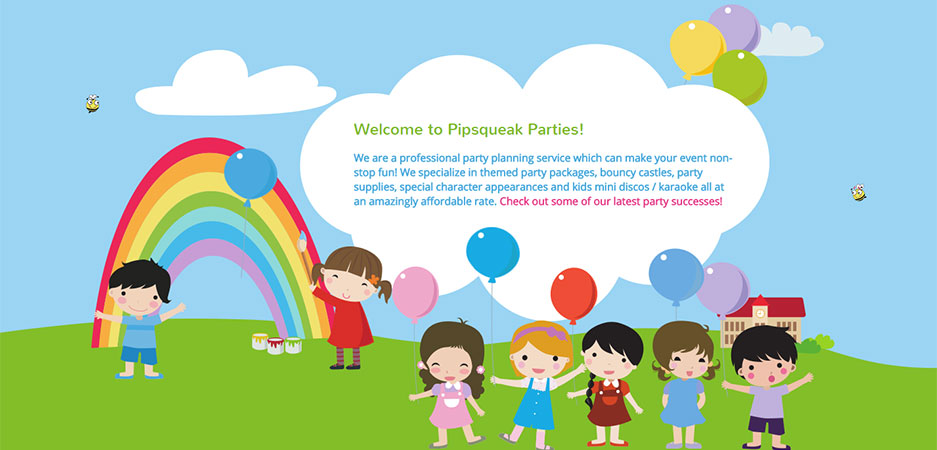 PIPSQUEAK PARTIES - REVIEW
Ellie and Zoe, who run Pipsqueak Parties, are young, enthusiastic and engaged really well with all the kids. The party started with face painting and craft tables, making crowns and tiaras with all sorts of glitter and glue, stickers, pens. All the stuff that you're grateful not to have to clear up at home!
Ellie and Zoe are offering LOS readers a 20% discount for all new bookings until the end of September 2015.

Events
POP UP SUNDAYS AT THE PIPE...

Sunday 23rd August

Starters, Roasts or Pies with all the trimmings & desserts!
QUIZ NIGHT AT YE OLDE SMACK!

Thursday 27th August

At 7 High Street, Leigh-on-Sea, SS9 2EN!
OPEN MIC AT TEN GREEN BOTTLES

Thursday 27th August

A cool, relaxed night in Leigh on Sea!
---
ADD A COMMENT
Note: If comment section is not showing please log in to Facebook in another browser tab and refresh.
Related Items