Newsletter - 25/09/2015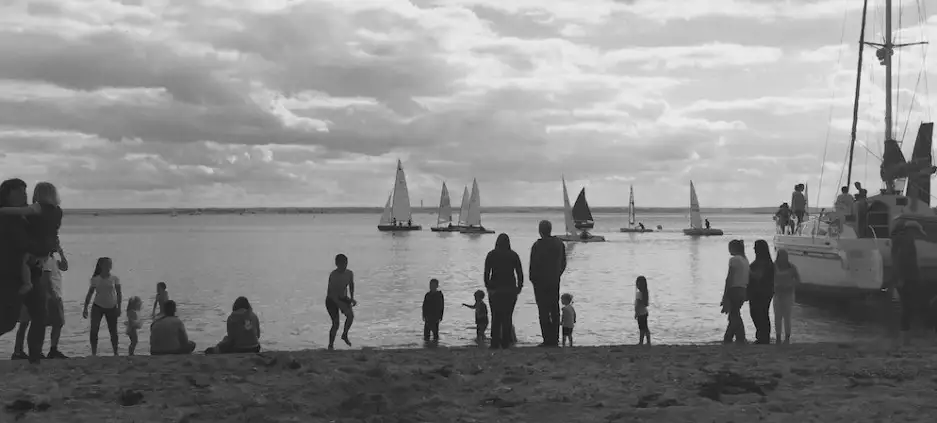 The Bodyguard - Review!
On Wednesday, Leigh-on-sea.com were lucky enough to send some of our critics to The Bodyguard at The Cliffs Pavilion.... heres what they had to say: "This is the best film to musical adaptation Ive seen.Zoe Birkett and Melissa James were absolute power houses. Every scene was amazing with a flow which made you forget you were in a theatre. Truly mesmerising."
Curb your enthusiasm
You may remember that, last week, I mentioned to you that my trousers split and I casually joked about how I should lay off all the wine, ice cream and ale that I mentioned in the blog. HOW WE LAUGHED.
Well guess what happened on the following Tuesday? IT HAPPENED AGAIN. My second pair of blue jeans ripped at the seams. What was initially a wry nudge at myself turned into a full blown wake up call.
The Railway Review
Over the past few weeks I have felt a little guilty. All I seem to waffle on about is how much I'm a carnivore, and how I love a good hunk of meat! Slow cooked, flash fried, roasted, grilled, or even raw, I love it all. Don't get me wrong though, I do like veg, but normally my two veg has to be accompanied by, well, meat! But, I thought the other day, I really need to get out and give some proper veggie food a go.
Lucky Local Life
Affinity Mortgages is the leading brokerage in the area. Recommended by estate agents, IFA's, Accountants and solicitors, we are able to offer a truly independent mortgage advice service to our clients in residential, commercial, buy to let, and bridging finance.
We see our clients at a time and place convenient to them, and offer clear, concise mortgage and protection advise – we also offer our Affinity Pledge "if we cannot beat a product that a client has had agreed, we will endeavour to match it and give them £100 cashback on completion for matching that deal"

Events
GENTINGS FRIDAY NIGHT LIVE

Friday 25th September

Che Chesterman & in-house band at The Genting Westcliff - 10:30 To 01:00!
THE BEST OF ABBA TRIBUTE SHOW

Sunday 27th September

Experience the thrill of a live Abba show at the Palace Theatre!
AND THEN THERE WERE NONE

Monday 21st September

To celebrate the 10th anniversary of the Agatha Christie Theatre Company!
---
ADD A COMMENT
Note: If comment section is not showing please log in to Facebook in another browser tab and refresh.
Related Items