Newsletter - 26/06/2015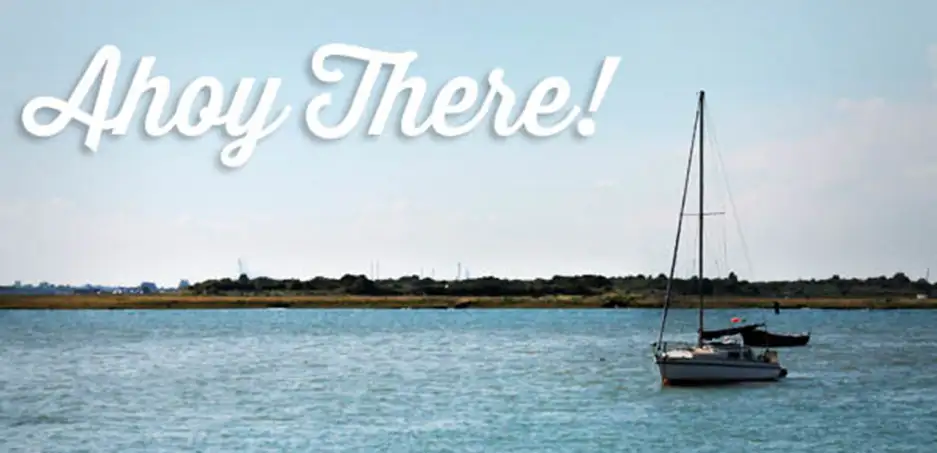 Leigh Folk Festival!
This weekend, Leigh will be taken over by a wealth of musicians, poets, dancers and revellers. From Thursday night to Sunday evening, our little fishing village is going to be host to the Leigh Folk Festival. In its 24th year, the festival is huge, and mostly free to attend (apart from a couple of specialist ticketed events) but - here's the best bit - it's entirely run by volunteers. Over the course of the whole year, a team of volunteers work hard to make it the biggest and best fest yet.
Typical Leighite
So we've all heard the term right?
The 'Leighite'... a person who only lives, socialises, shops and spends their days in Leigh whether it be frequenting the London Road, The Broadway or The Old Town?
Over the years, I've heard this term bantered around alot but it never ceases to amaze me how people interpret it in different ways. I never actually thought I was one until recently that is….
Things You Might Be Missing While Training...
Most of us find that repeating our workouts means that we begin to slip into a routine. For instance: Gym, Train, Sweat, Shower and Home. If this sounds familiar to you, then there are some changes that need to be made. By doing these small things, you will be able to improve your performance, prevent an injury and will ultimately feel so much better.
Marsh Farm Competition!
If you go down to the farm today, you're in for a BIG surprise!
Bring your teddies along to Marsh Farm Animal Adventure Park on the 11th & 12th July and join us for fuzzy fun and gamesAs well as story-telling and a special teddy bear trail, there will also be dancing fun with Twinkle and Teddy from Baby Ballet!
Win a Family ticket by clicking on the 'Enter Now' button below and follow the instructions!

Events
LOVE UR LOOK POP UP SHOP

26th June - 12th July

At Miss Annabel Dee Gallery + Studio!
FOLK FESTIVAL WEEKEND

27th & 28th June

With Dave Woodcock & The Dusty Peddlers!
PIPE OF PORT POP UP SUNDAYS!

Sunday 28th June

A selection of out Starters, Roasts or Pies and Desserts!
---
ADD A COMMENT
Note: If comment section is not showing please log in to Facebook in another browser tab and refresh.
Related Items