Newsletter - 28/08/2015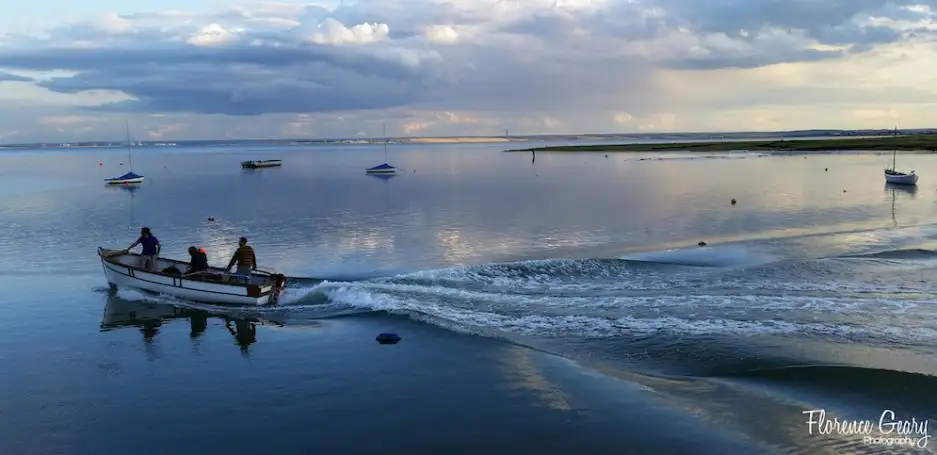 Osborne's Seafood & Old Leigh Delicacies
We have a wonderful melting pot of cuisines right on our doorstep, and some great restaurants to match. But that got me thinking, have I neglected our local cuisine?
The cuisine, which brings tourists far and wide to our little corner of Essex. I guess I really mean local 'delicacies', the sort of food you can't find anywhere else. Where do you find that? It's just got to be Old Leigh and the Cockle Sheds.
Head or heart?
When people are trying to buy properties it is difficult to categorise them into whether they are people that buy with their heads or their hearts.
So many other factors come into the equation that usually people tend to fall somewhere in the middle. There has to be boring factors taken into consideration like price, school catchment areas, a basic number of bedrooms and/or condition, but a house surely has to appeal to the heart as well, it has to be pretty at least?
I *can* stand the rain
Sometimes, great weather can be overrated. Yeah, it's lovely when the sun is out, and there are blue skies, and suncream smells drift off people as they pass you in the street, but there's a whole other side to hot weather that I can't stand. You can't walk anywhere without breaking out in a sweat. Everywhere is crowded. People flock to the seafront like lemmings and queues for a crisp cold pint can be eight people deep at the bar.
Win 2 Tickets To Hal Cruttenden: Straight Outta Cruttenden
Host of Live At The Apollo and star of Radio 4, the great Hal is back ranting about the real evils of the modern world - over sharing on social media and the 5:2 diet. The more he complains the funnier he gets. Book Early. As seen on The Royal Variety Performance, Would I Lie To You? The Great British Bake Off; An Extra Slice, Live At The Palladium and Have I Got News For You.

Events
BIG YELLOW SUITCASE

Sunday 23rd August

At the Estuary this evening from 8pm!
OPEN MIC NIGHT

Sunday 30th August

At Peggy Sue's Piana Bar!
EAST 17 AT THE GENTING CLUB

Sunday 30th August

Great August Bank Holiday entertainment!
---
ADD A COMMENT
Note: If comment section is not showing please log in to Facebook in another browser tab and refresh.
Related Items