Pot Herbs The Greengrocer: Now on the Leigh-on-Sea Shop
Pot Herbs the Green grocer is now selling fresh produce on the Leigh on Sea shop and boxes of fresh fruit and veg are now available for purchase. This independent greengrocer has been serving Broadway West in Leigh for 30 years with a selection of fresh produce. Much of their selection is grown in the UK and a great deal more is locally sourced.
Your order may be slightly different from what's pictured as the contents are seasonal and can change depending on what is fresh at the moment.
Deliveries are made on Tuesdays and Wednesdays and you can choose which day best serves you.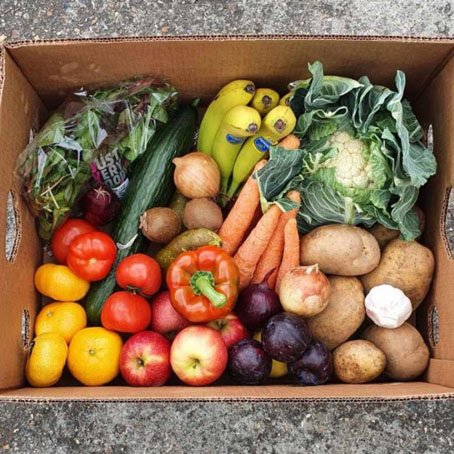 You can find this Veg Box here
---
ADD A COMMENT
Related Items