Raising awareness in Southend of hate crime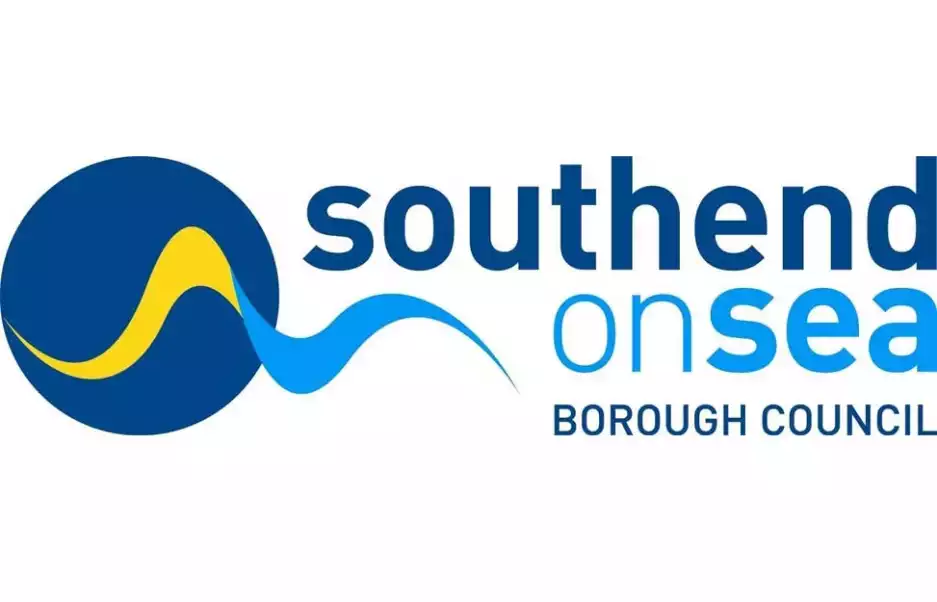 Pop-up information stands will be cropping up in Southend next week as part of Hate Crime Awareness Week.
The awareness week runs from Saturday 9 October until Saturday 16 October and the Southend Community Safety Partnership is highlighting the work of local hate incident reporting centres.
The centres are safe spaces that victims or witnesses of hate crime can feel confident they can report the crime, without the risk of potential further repercussions.
Cllr Martin Terry, cabinet member for community safety, said: "Unfortunately hate crime is a sad reflection of the ignorance of some people in our community, who feel its ok to be verbally or physically abusive to those who are different to them.
"The reporting centres provide a safe haven for people to report any hate crimes they have experienced or witnessed. People can feel safe as the centres are not obviously placed, so no one would know they are reporting a crime, meaning those who fear retaliation for reporting the incident have less to worry about.
"I'm so pleased the pop-up info stands will be across the Borough in the coming week, giving people more information about the centres and what the Council, along with Essex Police and other partners are doing to tackle this terrible crime."
The law recognises different types of hate crime, including those based on:
race
religion
disability
sexual orientation
transgender identity
misogyny (dislike or prejudice of women)
and misandry (dislike or prejudice of men)
The pop-up information stands will give information about what a hate crime is, where the hate incident reporting centres are and how to make contact and raise awareness of our hate crime ambassadors.
The first of the pop-up stands took place on Saturday 9 October at Southend High Street, with two more planned on:
Tuesday 12 October at Estuary Housing Centre Place – Kursaal, between 11am-3pm
Thursday 14 October at The Royals Shopping Centre, between 11am-3pm
To gain a greater understanding of the public's understanding of hate crime, there will also be a questionnaire available to fill in.
Chief Inspector Ian Hughes, Southend's District Commander, said: "Prejudice has no place in Essex – no-one should feel unsafe or targeted for being who they are, be that because of their ethnicity, religion, sexual orientation, age, gender, or if they have a disability. Hate crime has a real impact on victims, but we also know it is often under-reported.
"We work with partner organisations to ensure residents and visitors to Southend can access support if they are a victim of hate crimes or incidents. They can contact Essex Police or one of the Hate Incident Reporting Centres in the district. Alternatively, they can speak with hate crime ambassadors, who are specially trained to support victims.
"We are also looking at how we can prevent offenders re-offending and victims being repeatedly targeted. The evidence tells us that in a similar way to domestic abuse, victims of hate crime suffer long before they find the strength to report it to police.
"Education is really important to not only try and prevent hate crime happening in the first place, but also to raise awareness of where to find help if you are a victim.
"Hate Crime Awareness Week is an excellent opportunity to work with other organisations and the community to explain what hate crime is and, importantly, the devastating impact it has on individuals and communities."
---
ADD A COMMENT
Note: If comment section is not showing please log in to Facebook in another browser tab and refresh.
Related Items