Residents asked to follow new national measures as local Omicron case confirmed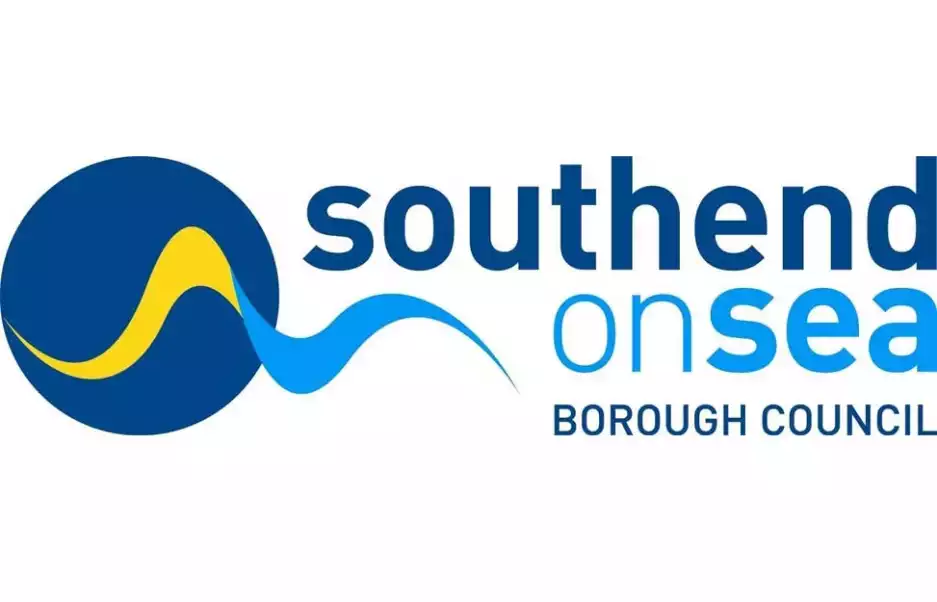 Yesterday (Wednesday 8 December) the Prime Minister confirmed a move to Plan B in England as Omicron spreads across the UK. Southend-on-Sea Borough Council is urging residents to follow the measures to help reduce transmission and slow the spread of the Omicron variant.
The national announcement comes as one highly probable case of Omicron in the Borough announced on Saturday has now been confirmed following laboratory testing. This is the index case linked to international travel to Southern Africa. There are now three further linked 'highly probable' cases in the Borough which are awaiting laboratory testing.
The following Plan B measures are being introduced:
From Friday 10 December, face coverings will become compulsory in most public indoor venues, such as cinemas, theatres and places of worship. There will be exemptions in venues where it is not practical to wear one, such as when you are eating, drinking or exercising. For that reason, face masks will not be required in hospitality settings
From Monday 13 December, those who can, will be advised to work from home.
From Wednesday 15 December, and subject to parliamentary approval, the NHS Covid Pass on the NHS App will become mandatory for entry into nightclubs and settings where large crowds gather – including unseated indoor events with 500 or more attendees, unseated outdoor events with 4,000 or more attendees and any event with 10,000 or more attendees.
A full list of guidance on the government changes will be available on the Government website in the coming days. Face covering regulations will be laid in parliament tomorrow, with the remaining regulations laid on Monday 13 December. Parliament will debate the measures next week, with a vote expected to take place on Tuesday 14 December.
The regulations are set to expire six weeks after implementation, with a review after three weeks.
Krishna Ramkhelawon, the council's director of public health, says: "I urge the people of Southend to follow the government's Plan B measures to help reduce transmission and slow the spread of the Omicron variant.
"Testing will also be a vital tool in controlling the spread and everyone should test using a lateral flow device, particularly before entering a high-risk setting involving people you wouldn't normally come into contact with, or when visiting a vulnerable person. Lateral flow devices remain free of charge and can be collected from pharmacies across the borough."
Speaking about the confirmed Omicron case, he said: "We now have one case of Omicron confirmed. Since we became aware of this, we have treated the case as if it was Omicron, hence the speedy local contact tracing and quick testing of contacts through our mobile testing unit. I would like to thank all those who we directly contacted and who have self-isolated if asked and undertake testing to help limit the spread. We have three further highly probable cases, but all appropriate actions have already been taken and there is no need for further action by the general public other than to follow the new national measures."
Cllr Cheryl Nevin, cabinet member for adult social care and health integration, added: "We must not let our guard slip. Residents need to follow the latest government measures and take responsibility for wearing face coverings, hand washing, sanitising and ventilating if meeting indoors. I also encourage all those eligible to get their boosters when called and test regularly."
The current Covid-19 infection rate in Southend has risen from 562.4 per 100,000 the previous week to 756.7 per 100,000 and is rising sharply especially amongst families with children.
Early analysis suggests cases could be doubling at a rate of as little as 2.5. to 3 days. As seen in previous waves, a swift rise in cases can lead to a rapid rise in hospitalisations, which will quickly lead to pressure on the NHS. The data in South Africa is showing a rapid increase in hospitalisations.
Please visit the council's Coronavirus advice and support pages for more information on vaccination, testing and protecting yourself and others.
---
ADD A COMMENT
Note: If comment section is not showing please log in to Facebook in another browser tab and refresh.
Related Items