Southend Choirs Premier Music for Britten Pears Arts' Friday Afternoons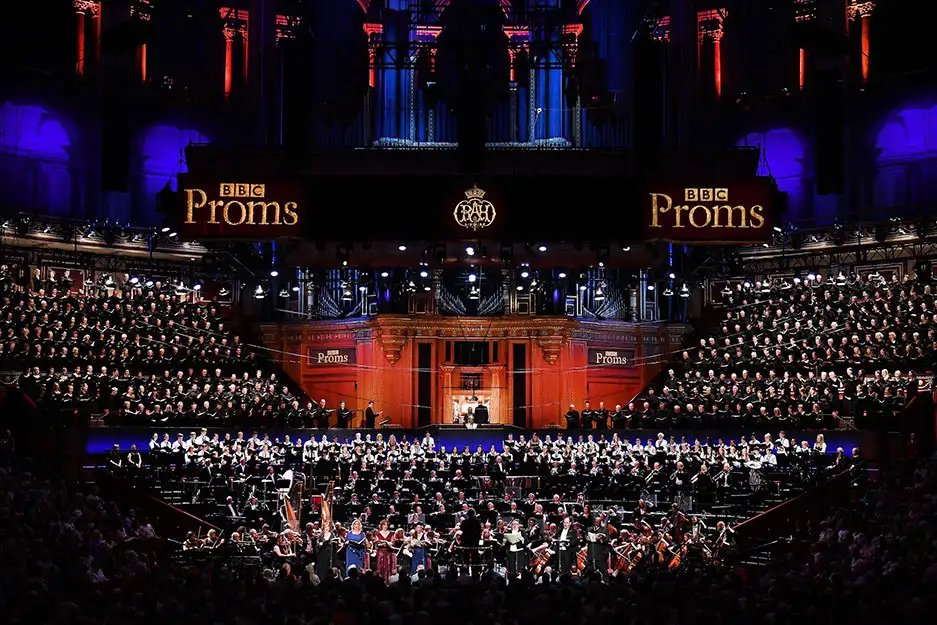 EVERYTHING is a cycle of 12 songs about...well, pretty much everything! The elements, human discovery, invention, movement, language, atoms and cells all feature. These songs are designed to fire up the imaginations of infant and primary school children with a healthy dose of fun, humour, playfulness, and heart.

EVERYTHING – was due to be premiered in 2020 but had to be postponed because of COVID and only two of the twelve songs were released. The ten unheard Friday Afternoons songs by composer Russell Hepplewhite with texts by renowned children's author and former Children's Laureate Michael Rosen will now be premiered on 14 May on Britten Pears Arts' YouTube channel.
Each of the ten songs that have not yet been heard will be performed by ten choirs who were selected after entering an open call in December last year and hail from across the UK. Water will be performed by Essex based Southend Boys' and Girls' Choirs.
The Southend Boys' choir, formed in 1970, has performed with major orchestras, including RPO, LSO, Philharmonia, City of London Sinfonia, BBC SO, and has made many highly acclaimed recordings. The Southend Girls' Choir was founded in 1988 and has been broadcast on television and radio and performs regularly at prestigious concert halls and Cathedrals across the world. In May 2020, 85 past and present Southend Boys' and Girls' Choirs stars combined to create a virtual recording in a bid to raise cash for the NHS Charities Together Fund.
The British composer Benjamin Britten was the first president of the choir until his death in 1976; this presidency moved to Sir Peter Pears after Britten's death. The Southend Choirs have had a close association with the Britten Pears Arts Organisation for many years and on the centenary of Britten's birth in 2013 they performed Britten's children's opera Noye's Fludde, with performances across Essex and in London.
Roger Humphrey is Musical Director of the Southend Boys' and Girls' Choirs, and Southend Boys' Choir; he commented, 'We are all so excited to be premiering "Water" by Russell Hepplewhite for Britten Pears Arts' Friday Afternoons. It is such an honour to have been selected and we have been enjoying learning the piece so much. We can't wait to share our performance on 14 May.'
The choirs performing are:
Amherst School Choir, Kent
Cornwall County Choirs
Dublin Youth Choir
The Grange Choir, Monmouth Boys' Prep
Lodge Moor Children's Choir, Sheffield
The National Youth Choir of Scotland
Poco Amabile, Cumbria
Scunthorpe Co-Operative Junior Choir
Somerleyton Primary School Choir, Suffolk
Southend Boys' and Girls' Choirs
---
ADD A COMMENT
Related Items