Southend records highest Make your Mark turnout in the Region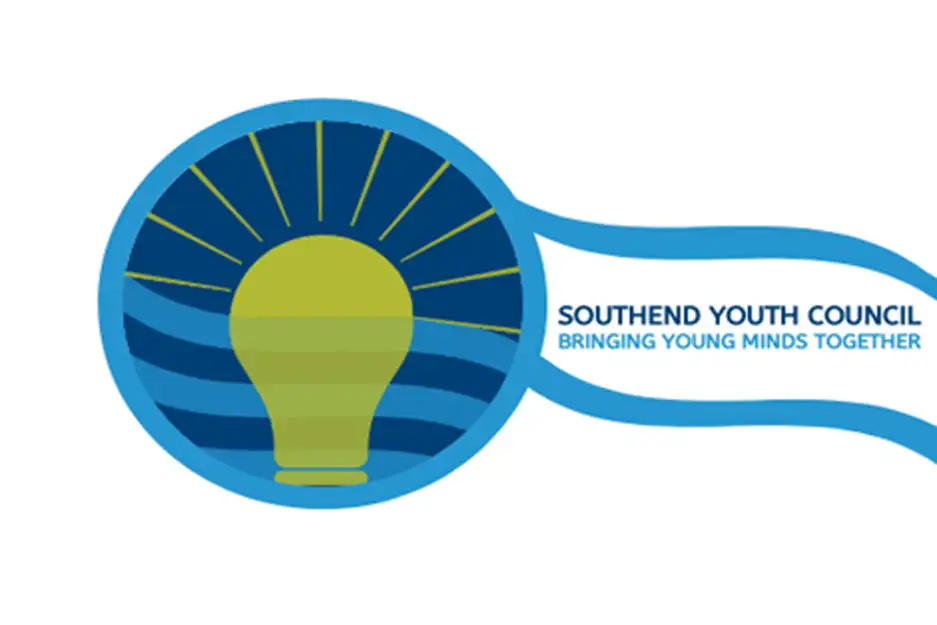 Make Your Mark, run by The UK Youth Parliament and the British Youth Council, has released the results for 2020's virtual voting event.
The vote was open to all 11-18 year olds in the UK and focussed on key issues that many are concerned about, ranging from mental health to tackling the climate emergency. The ballot took place from Sunday 1 November 2020 to Monday 30 November 2020. Nationwide, over 185,000 votes were received, with over 180,000 received for local issues. Meanwhile, Southend recorded the highest turnout in the East of England, with 2,390 votes recorded, and a 14.7% turnout.
Scott Kebbell, Former Member of Youth Parliament for Southend 2019-2021, said: "Despite the many obstacles the past year has thrown at us, young people have been one of the most resilient groups of people on a local and a national level and yet one of the most affected. Normally we would take these results, campaign and debate them to effect change and lobby the government. Just because we are unable to campaign in the same way compared to previous years in the youth parliament, it does not take away from the importance of the ballot. The results give an insight into what young people have felt most strongly about this year. This is something our lawmakers both in Southend-on-Sea and in Westminster alike, cannot ignore when shaping our futures in such uncertain times."
The UK and Devolved Topics were collated and reported Nationally and the full report can be accessed on the UK Youth Parliament Website.
Locally, Southend undertook its own Make Your Mark local analysis, where 2,549 young people across a range of Schools, Colleges and Community groups submitted responses for the local issues as part of Make Your Mark 2020. Southend-on-Sea as a Borough received a broad range of responses from its well engaged young people. For Southend-on-Sea, the key areas were homelessness and domestic violence. There was also interest around training and jobs, childhood obesity and food poverty, leisure and culture and access to technology.
Southend Youth Council have recently elected a new Member of Youth Parliament (MYP), Oliver Slaughter, 16, a pupil from Southend High school for Boys, at their monthly meeting on Wednesday 3 March 2021. The role of the MYP is to work with their MPs, decision-makers, Councillors and local youth groups on the issues of greatest concern to their constituents.
Oliver Slaughter, Member of Youth Parliament, said: "I have been an activist on many issues for years now, and I am ready to push for climate education, social justice, improvements in young people's mental health services and greater political participation for young people in the Youth Parliament.
"I know that I will deal with a multitude of other issues during my term, and the results of Make Your Mark both locally and nationally clearly demonstrate that young people are demanding change and social justice, and lawmakers must not ignore those demands. I look forward to serving you as your Member of Youth Parliament for the next year."
Southend Youth Council is open to any young persons aged between 11-18 who attends school, or lives in the Borough. New members are always welcome. If you'd like to join, please email youthmayor@southend.gov.uk
For more information, please visit the
Southend Youth Council website
or follow us on twitter @sosyouthcouncil
---
ADD A COMMENT
Note: If comment section is not showing please log in to Facebook in another browser tab and refresh.
Related Items