Thank you to our Keyworkers!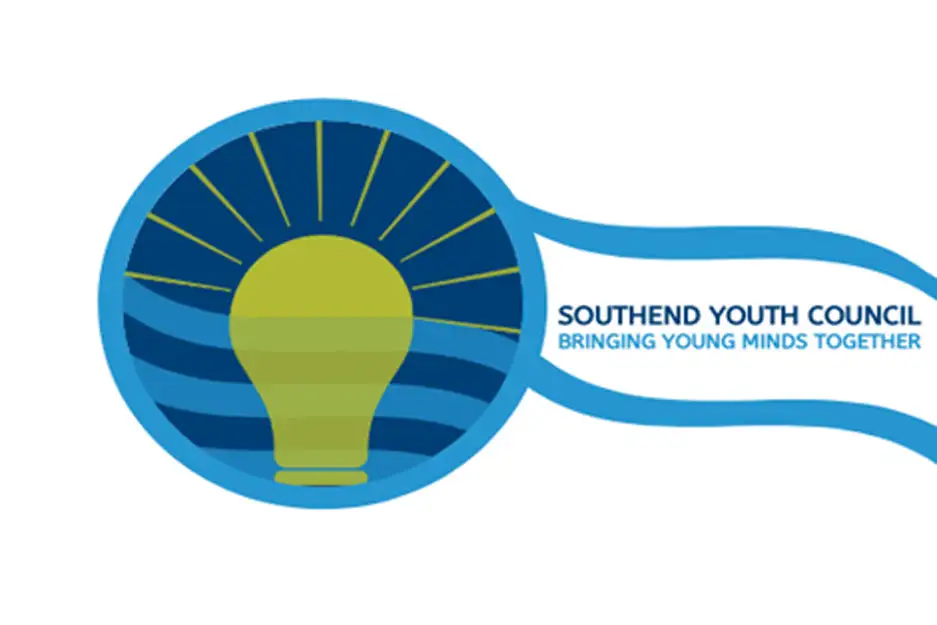 Southend Youth Council has set up a key worker project, on behalf of the young people in the Borough, recognising the efforts and hard work of our keyworkers over the past year.
Youth Council members held a mug design competition for the NHS, the winning design was printed on the mugs and 108 were delivered to the fundraising team at Southend Hospital, along with a certificate of appreciation and a covering letter.
Members identified keyworkers who have been involved in the Covid-19 response, and included schools, voluntary sector organisations, emergencyservices, NHS Covid-19 response departments, Covid-19 testing and vaccination staff.
The Youth Council made a great effort to reach out to as many keyworkers as possible, but wish they were able to reach and recognise everyone, to thank them for their essential service.
Madi Faulkner Hatt, Youth Mayor, said: "We understand that it was not easy for everyone to put themselves at risk each day for the greater good of the people. However, the keyworkers did this and so much more, and for that, we thank you again."
Nizle Biju, Deputy Youth Mayor, said: "We know that whatever we do, will not be enough to express our gratitude. You all have gone above and beyond and we would like to thank you."
John O'Loughlin, director of children's services, said: "I am pleased to see our youth playing their part in recognising and thanking our keyworkers in this most crucial time.
"It is important that we acknowledge those who are putting themselves at potential risk in order to help protect us and our families. I would like to personally thank all of our keyworkers for surpassing their usual duties to keep our residents safe."
Southend Youth Council is open to any young persons aged between 11-18, who attends school, or lives in the Borough. New members are always welcome. If you would like to join, please email youthmayor@southend.gov.uk
For more information, please visit the Southend Youth Council website or follow us on twitter @sosyouthcouncil
---
ADD A COMMENT
Note: If comment section is not showing please log in to Facebook in another browser tab and refresh.
Related Items