The newfound Good Life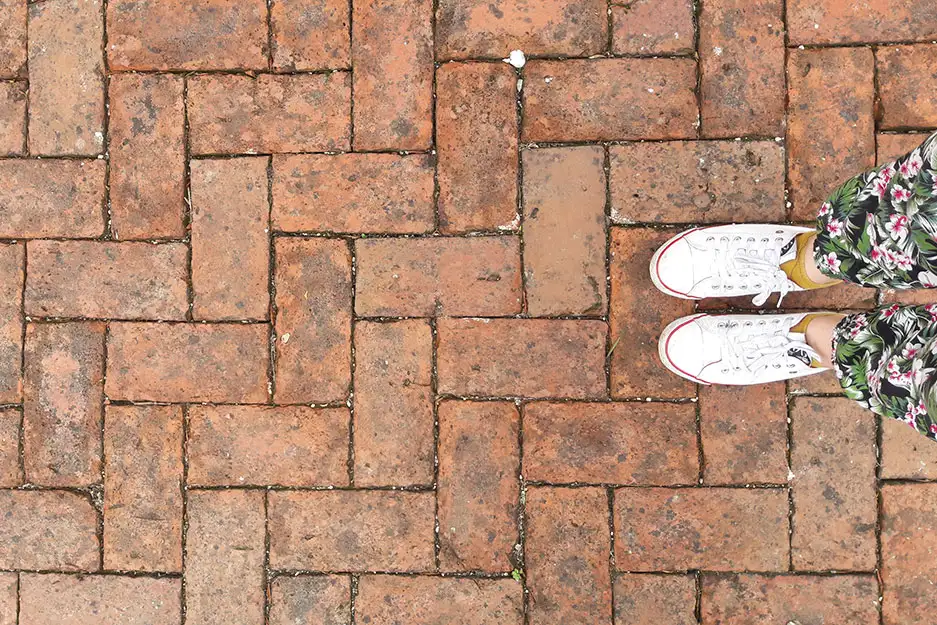 I've blogged here before about how I've got a garden for the first time in my life, and let me tell you, I feel overwhelmed by how much there is to learn. When you work full time, write, put on events and have a banging social life, it's difficult to remember to even water the pots, but slowly and surely we're getting there.
I planted some sprouted potatoes back in April, in little grow-bags I bought from a plant and seed website, in compost that was left in the shed we inherited, thinking "This prob won't work" - I've been known to kill cacti. We went on holiday, came back, and three enormous plants were suddenly towering over the other pots in the garden, looking - dare I say it - healthy. They flowered, beautifully, and then promptly flopped over. I was bereft. We went out to put our feet in a paddling pool one particularly roasting evening recently, and I saw the plants lying on the ground, and I'm not kidding, I could have cried.
I wondered whether anything had actually happened under the surface. I donned some gardening gloves and had a little rummage. Be still my beating heart - guys, POTATOES WERE EVERYWHERE! From one little seeded spud, handfuls and handfuls of new, fresh potatoes were hustling together in the grow-bag. I picked them, feeling like the first person to ever grow anything, ever. "Look!" I shouted to Jo, holding up the best-looking spud like when Rafiki holds up Simba at the beginning of The Lion King. "I grew this!"
We have since done a couple more harvests - and more are growing there still - and I tell you what, they're bloody delicious. Last night, Jo made them into neat little chips and they tasted even better for being home-grown.
We're almost-vegan these days, so we get through a lot of veg. We get a veg box from Sarah Green's Organic Farm (highly recommend) delivered to Green's Health Food Shop, and my Mum and Dad provide us with bags and bags of incredible allotment vegetables - we're very lucky. But to eat something we've actually tended to is so satisfying. If keen gardeners and allotment-owners are reading this, I'm sure there are a few wry smiles like "This is nothing!" but to me it feels huge. From an adult lifetime of upstairs flats with no garden, it feels so exciting and I can't wait to learn more.
We went to Cressing Temple at the weekend for the Essex Food & Drink Festival, which was really cool, and I'm still not over the vegan churros from La Flamenca Churros, but my favourite bit was walking around the Tudor gardens with Jo, picking out plants we liked, getting inspo to put on our garden Pinterest board later. We're planning raised beds made from railway sleepers to fill with gorgeous plants we've seen and loved.
Is this what it's like in your 30s? I'm like a hybrid of obnoxious millennial and old lady: into almond milk lattes, vegan pizzas, battered Converse, saying things like when I just said "inspo", relentlessly tweeting gifs and listening to Kendrick Lamar, but I'm also now buying gardening mags and getting into sherry. Yep - this is my future. Dirt under my fingernails, following Monty Don on Instagram, cups of tea outside (it just honestly tastes better somehow) and a newfound love for jute string and canes to prop up my climbing beans. Bring it on.
---
ADD A COMMENT
Note: If comment section is not showing please log in to Facebook in another browser tab and refresh.
Related Items