The Passionate Gardener - Conservatories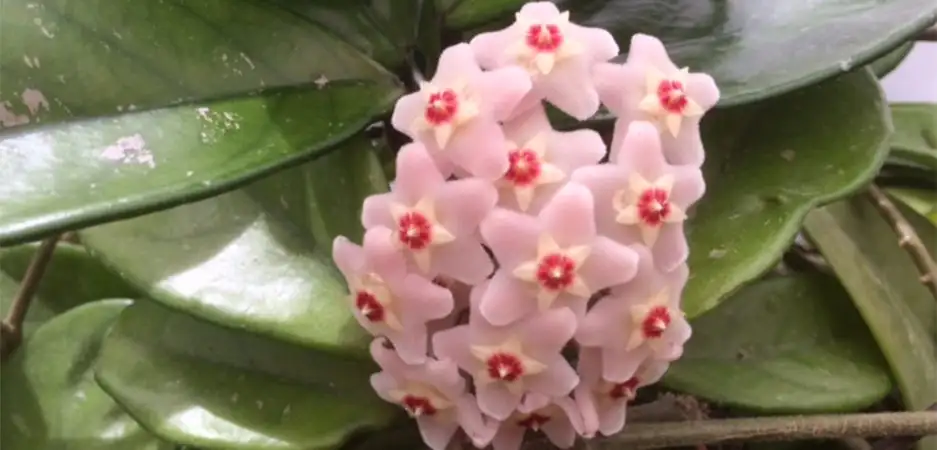 The warm weather is bringing out plenty of surprises. If you have a conservatory, why not use it to spring up the unusual.
Every evening I now have the most heavenly scent of the Hoya, mine is over 40 years old and was my late mother's, and flowers non stop for weeks and then does it all over again. (see photo).
We need not use the conservatory just for this and whilst you're at it, why not start doing some seeds for the garden? Small fresh vegetables can grow in baskets and as well as pots, they may not yield so much, but they look beautiful and taste good. Courgettes with huge flowers, also edible, peppers, chilies, all of which can be planted out at the end of May.
On another note, we at Living Decor are now preparing new sites and can help you either to redesign, or just help to get the best of your garden. Vegetables can be used in the borders.
Bulbs for the summer, will give you a range of flowers and colour, which will make the room outdoors part of your home.
We are always open to your ideas and we can work with you. Remember we change and evolve and so does your garden so keep an eye on furniture, new plants, fruit and vegetables out there.
---
ADD A COMMENT
Note: If comment section is not showing please log in to Facebook in another browser tab and refresh.
Related Items