The Value I Add As A Mortgage Adviser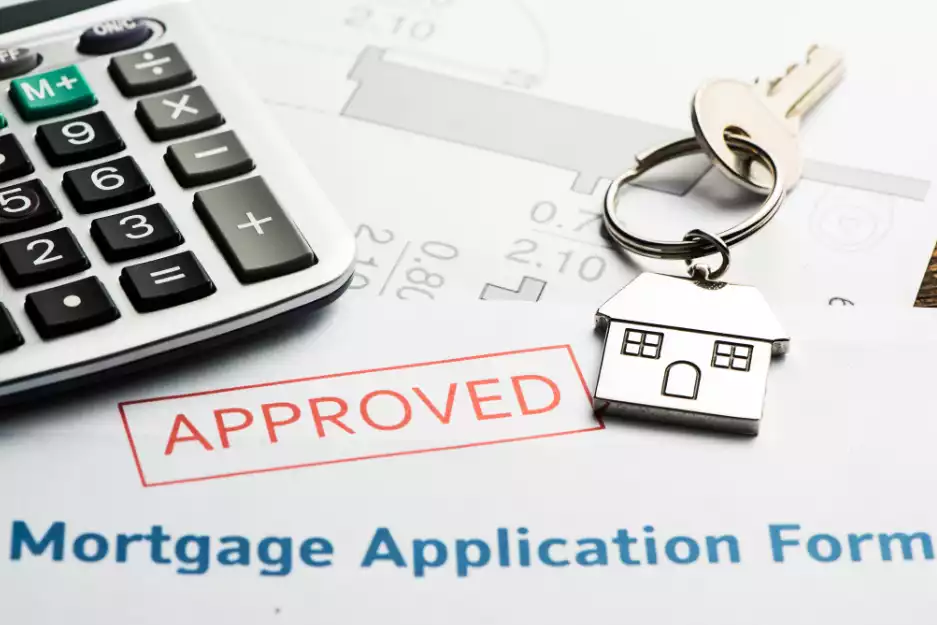 "I don't know anything about mortgages."
These are often the first words I hear at client meetings.
My instinctive response is, "I don't know anything about your job either, but I promise to do my best to help you understand what you need to know about mortgages."
Getting started with your mortgage
The way I love to work is meeting my clients face to face, in a safe, confidential space – where we can all be honest without any judgment. I'll tell you what paperwork you need to bring with you, so you can gather it in your own time.
When we talk, I'll want to know what you want to achieve, who you are as a person, and how I can best help. We'll talk about the hard facts, of course – jobs, income, expenditure, age etc. However, I also want to be sure that you are making the best choices for your particular situation.
What you want may not be what you need
I remember meeting someone who was desperate to keep the family home after her divorce. But when we really talked about it, she realised that the constant reminders of her failed marriage wouldn't make her happy.
We worked out that a new, smaller property would not only make her happier, it would even leave her some money in savings, which made her feel more secure.
So, after I start getting to know you at the meeting, I'll then do my research into the right mortgage lender for you. That could be based on who will lend you enough, or it could be who will lend to you for a longer term, or until a later age.
Finding the right lender for you
There are hundreds of things to consider when matching you with a mortgage lender, and it's a job I take very seriously.
When I find the right lender for you, I'll tell you. Occasionally, I'll be able to access better mortgage rates with a lender through my mortgage network, Quilter Financial Planning Limited. But most often, I will only be able to get you the same mortgage rate as you could get by going directly to the bank.
So, why should you go through me?
Firstly, you won't get any lower rates by going directly to a lender. In fact, you will most likely need a meeting with them to go through the factfinding process again.
And then, you will need to give them all of the paperwork they ask for, and answer all of their questions, until you get a mortgage offer.
I don't charge a fee for my advice, and I will match you with the right lender for you – so you don't have to choose from the many different options yourself.
Then, I will manage all of the paperwork with the lender, shielding you from the barrage of questions. Better still, because I am a mortgage specialist, I believe you will get a mortgage offer faster than if you take on the process by yourself.
So, why would you want to spend your own time searching for a mortgage, when I would love to do it for you?
https://mymortgageangel.co.uk/ - 01268 90 44 44
---
ADD A COMMENT
Note: If comment section is not showing please log in to Facebook in another browser tab and refresh.
Related Items