Does the devil really wear Prada?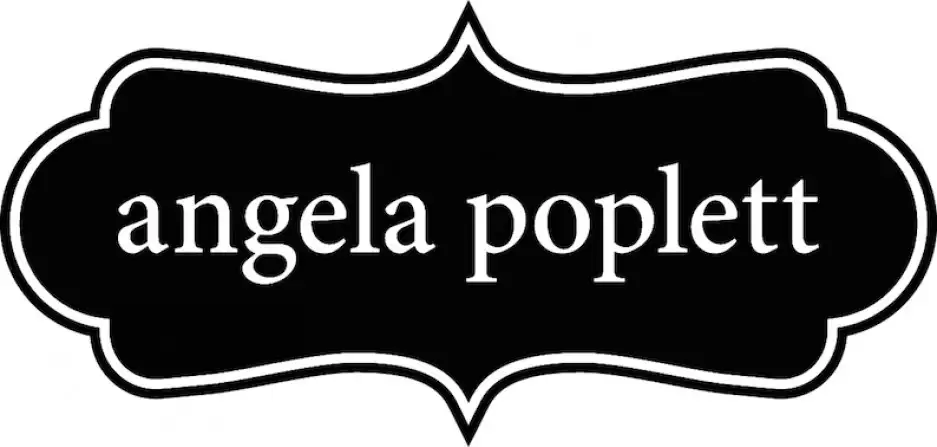 'll start by asking a few of questions... How many of you have a full wardrobe, but have nothing to wear? Do you wear the same things over and over again? Without knowing it, have you created a uniform for yourself? But before you know what and why im asking these questions.... let me give you a little sneak peak into why....

I've always styled in the fashion industry, first of all it was windows and mannequins for various brands throughout the UK, through to setting up new stores across Europe. It was exciting times and great fun moving from store to store meeting new people.

It was when I was covering one of my colleagues at the Canary Wharf store of the retailer I worked for when out of the blue, my life and career path suddenly took on a whole new, exciting challenge!

Sitting on the tube on the way to work, I could feel somebody staring at me…….. intensely……. to the point where everyone around me was starting to notice and I almost wanted the ground to swallow me up through embarrassment. Before I knew it, the staring stranger was sat next to me and delivered a very to the point yet complimentary opening line of "I like what you are wearing. Where is that from? All one shop?" I

still, to this very day can remember what I was wearing that cold, autum morning and as I explained to what I now deemed this smart, professional lady how I had compiled the outfit through visits to a few different shops, the question that followed changed my career in Visual Merchandising forever "Will you take me shopping?" …Of course!!!

If im totally honest, I didn't end up taking the smart, professional, staring stranger shopping, purely down to time, but, it did give me the incentive to start my own business! A business that Has helped women across the south east get it right.

Perfect colours and perfect shapes for their shapes. Whether you want to look effortlessly put together or are attending a wedding I can find the outfit for you. Don't worry, it's about your style and moving you forward rather than trying to look like you've just stepped off the Victoria Beckham runway at London Fashion Week.....though I can this too!

I can advise you on good quality, key items and we can put together a mix and match workwear or casual wardrobe (from your current wardrobe or as part of a shopping experience) or simply learn how to get longevity out of each item. I could go on...

February 14th next year (very poetic I know) my Stylist/image consultancy business, will hit an amazing 10 year anniversary!

To celebrate my article with leigh-on-sea.com I am offering some fabulous discounts on some of personal styling days.... http://www.leigh-on-sea.com/voucher/detail/37

PLease feel free to call me for more information on 07812 244174 or visit http://www.angela-poplett.co.uk


---
ADD A COMMENT
Note: If comment section is not showing please log in to Facebook in another browser tab and refresh.
Related Items