Angus Brown comments on Southend Bootcamp Ban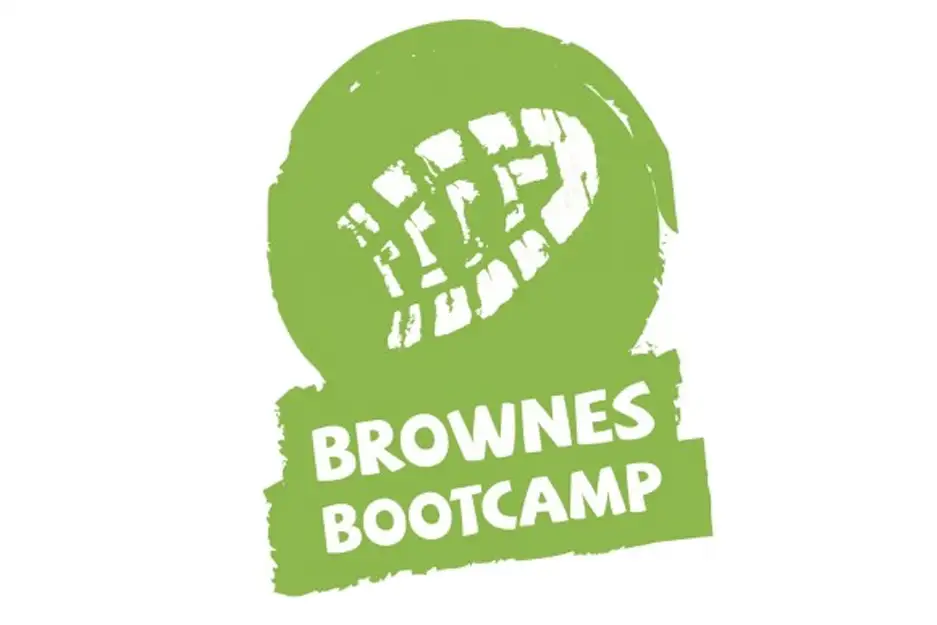 My Name is Angus Browne (Managing Director / Head Trainer Of Brownes Boot Camp). Founded May 2011.
I am not happy with what has happened on Marine Parade and in Leigh On Sea, with all the different PT`s & Boot Camps setting up it is madness. All these different people trying to set up camps and training clients outside without a permit is really not fair. I understand Covid-19 closed the gyms etc and everyone was training outside which is great to see but you have to respect the grounds, residents and memory benches from different peoples families.
I have my own Boot Camp down by Castle Drive in Leigh On Sea next to the station which we have been trading/training there for 9 years now and have a fully operational outdoor bootcamp permit/license directly from Southend Borough Council - which I pay a lot of money for and get renewed every year. We have a mixture of members from all ages, abilities, genders and have built our own BBC Family where everyone helps each other when training and will always support in the hard times not only at Boot Camp but outside of the organization. The signs that have been put up on marine parade are very ugly, offensive and not clear at all to the general public. One bit says healthier life Southend and then it says 'No boot camps or group running on the steps'?! My questions are: 1). How many people do you class as a group, 2). How are you going to police the steps, boot camps and PT`s without permits when you cant even control Old Leigh, Bell Wharf, C2C Trains with people coming down from all different places causing trouble. Please can you explain that one?
I am all for outside training in every weather condition and season but you have to do it by the book and respect other boot camps designated areas etc. Here at Brownes Boot Camp we have to do it by the book as the sort of clients we work with as we are very well known in the local area. I would like to see strict measures put in regarding permits for boot camps and PT`s as it is only fair. Why am I being made to pay all this money but no one else is? It all comes down to if they can police this situation and keep tabs on it. Southend Borough Council has replied to me saying that they are looking into removing the big signs and putting smaller ones up in maybe relocating the signs. I also had a meeting with MP David Amess & Leigh Town Council regarding this matter. I hope we can all as a community work together on this problem and come up with a solution as it would be a shame to ruin what we have in Leigh On Sea.
---
ADD A COMMENT
Note: If comment section is not showing please log in to Facebook in another browser tab and refresh.
Related Items