Legal Eagle: Can Drinking Damage Your Legal Health?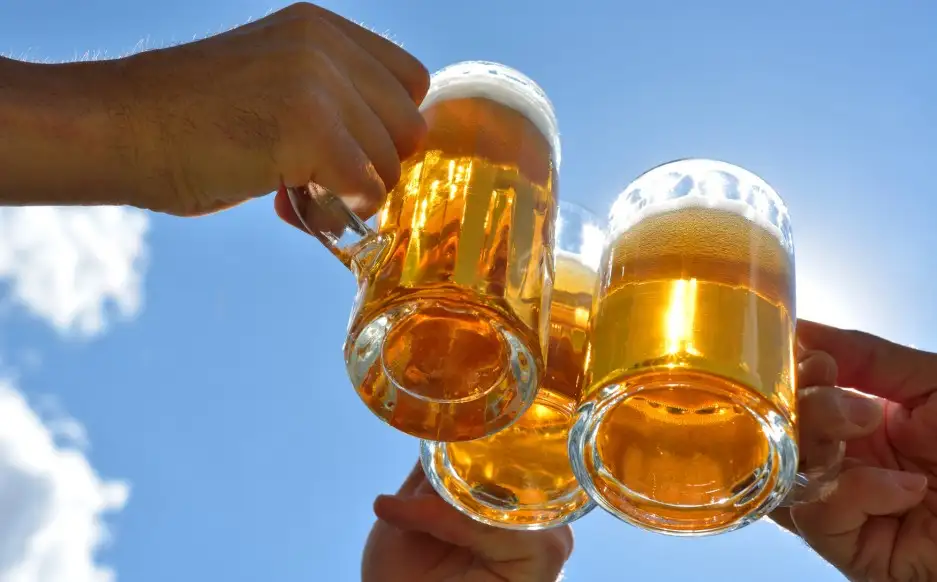 One of the fun things about Leigh is the number of bars and cafes. Especially in the summer months when the outside terraces along the Broadway or down in Old Leigh are so tempting.
Here I am again, bringing my kill-joy lawyerly words of caution to you for the month of September.
I overheard a conversation in a bar the other evening between a group of guys who had clearly been drinking most of the afternoon; it reminded me a bit of that Micky Flanagan sketch where they had probably not intended to go "out" but had just popped "out" and stayed "out". In other words, they all had their cars parked in and around the Broadway; I gathered this from their conversation where a couple had popped out to move them onto side roads so as not to get parking tickets.
Even I could tell that by the time they were so concerned about their parking tickets they were ignoring the fact that it may have only been 4 pm but they could still have been breathalysed. It's a strange thing that we don't equate daytime drinking with being caught drink-driving. Same thing when we get up the next morning after a night out and go to retrieve our abandoned cars; the alcohol can still be in our system. Drink driving offences can cause serious problems from heavy fines, to driving bans, even imprisonment. If you have an accident, and hurt someone, or something you could face a civil claim on top. All a lot more troublesome and expensive (great for us lawyers!), than a parking ticket.
These same guys loved their cars; I don't blame them. They were pretty fabulous. Some banter began and one offered the other to buy his from him for £15,000. They agreed to meet the following day to hand over cash and keys, and the evening continued. I still wonder what happened the next day. Had they both meant it? It certainly looked that way. Would that be a valid contract for sale? What if either party changed their mind and said it had just been a laugh?
Well that would depend; all the ingredients are there for a valid enforceable contract; the offer, the acceptance and the price. Maybe one party would claim they were drunk and this is actually one of the 3 available defences to a valid contract; the others are lacking the required mental capacity or being a minor. It does not matter that the contract is not in writing. So it will all come down to evidence; the on-looking friends would be able to confirm that it happened, but how involved will they want to become with providing evidence as to whether one party was drunk?
Basically it's a mess.
On the other hand drinking in moderation is a great way to pass the time socially, and to network in Leigh.
Just be careful what you agree to!

This article is by Melinda Giles at Giles Wilson Solicitors.
For legal advice please call 01702 477 106 or visit one of Giles Wilson's offices: 1711 London Road Leigh, 54 Leigh Broadway, 5 Roche Close Rochford
Website: www.gileswilson.co.uk
Twitter: https://twitter.com/GilesWilsonLLP
Facebook: https://www.facebook.com/GilesWilsonSolicitors/?
---
ADD A COMMENT
Note: If comment section is not showing please log in to Facebook in another browser tab and refresh.
Related Items