Cocktail of the month - The Drunken Botanist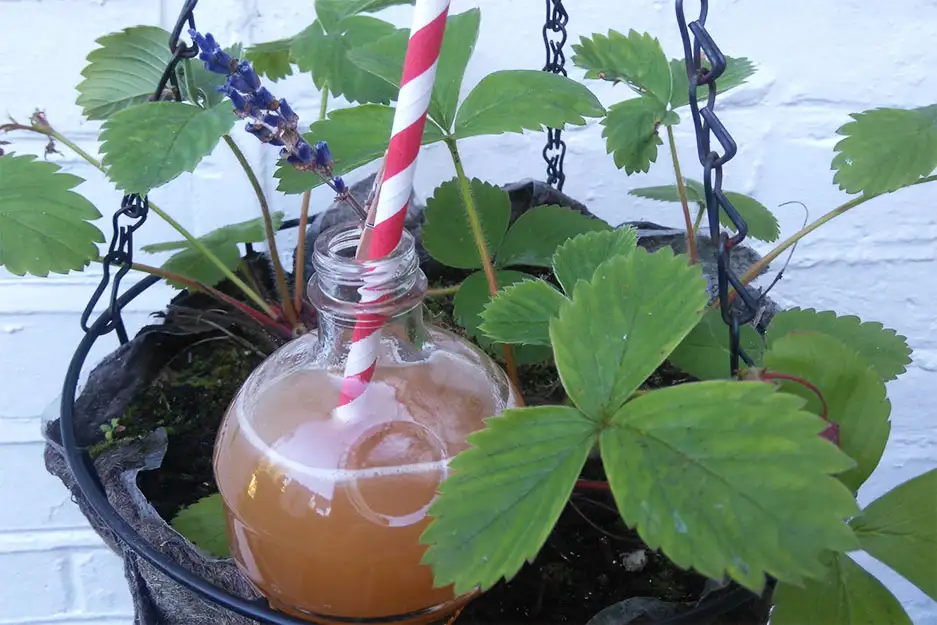 Cocktail of the month - The Drunken Botanist
Finally the summer has arrived and safe to say I've been lapping up the rays! So this month I've created something that is perfect for summertime drinking. I've used gin as the base spirit here but it also works very well with Vodka instead. Choose your poison and enjoy!
You'll need:
40ml Gin or Vodka
20ml Chambord (I've used the 20cl bottle as the vessel here)
A splash of orgeat syrup
The juice of a lemon quarter
80ml Pineapple Juice
Fresh Basil (crush lightly in your hands first to release the flavour)
The Method:
In a measuring jug, pour in all ingredients and stir.
Pour into empty Chambord bottle, pop the lid on and place in the fridge for half an hour.
Remove from fridge, shake hard and pop in a straw. If you're feeling fancy, garnish with some lavender.
This recipe is by Dave at The Craft Drinks Company! To see all Dave's previous cocktails please click the link https://www.leigh-on-sea.com/tag/listing/blog/cocktail-recipes.html
Having a party? Fancy a pop up cocktail bar to make your event 'the' event that all your friends talk about? Call Dave on 07415 638 825


---
ADD A COMMENT
Related Items