Cocktail Recipe: Shell Shock!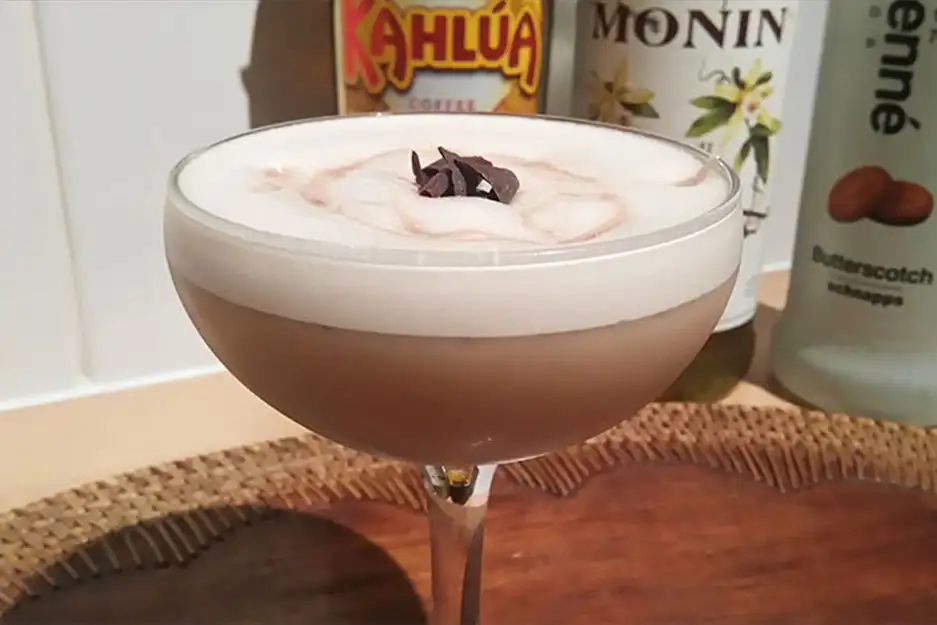 Shell Shock
Hope everyone had a good Easter! Use up any leftover Creme Eggs with this eggcelent cocktail!
The Ingredients:
20ml Vodka
20ml Butterscotch Schnapps
20ml Kahlua
A splash of Vanilla Syrup
50ml Milk
The Method:
Shake with ice & strain
Garnish with Creme Egg (tempered and drizzled) with chocolate curls.
This recipe is by Dave at The Craft Drinks Company! To see all Dave's previous cocktails please click the link https://www.leigh-on-sea.com/tag/listing/blog/cocktail-of-the-week
Having a party? Fancy a pop up cocktail bar to make your event 'the' event that all your friends talk about? Call Dave on 07415 638 825
---
ADD A COMMENT
Related Items