Latest stage of County Lines campaign lets young people know there is a way out from drug gangs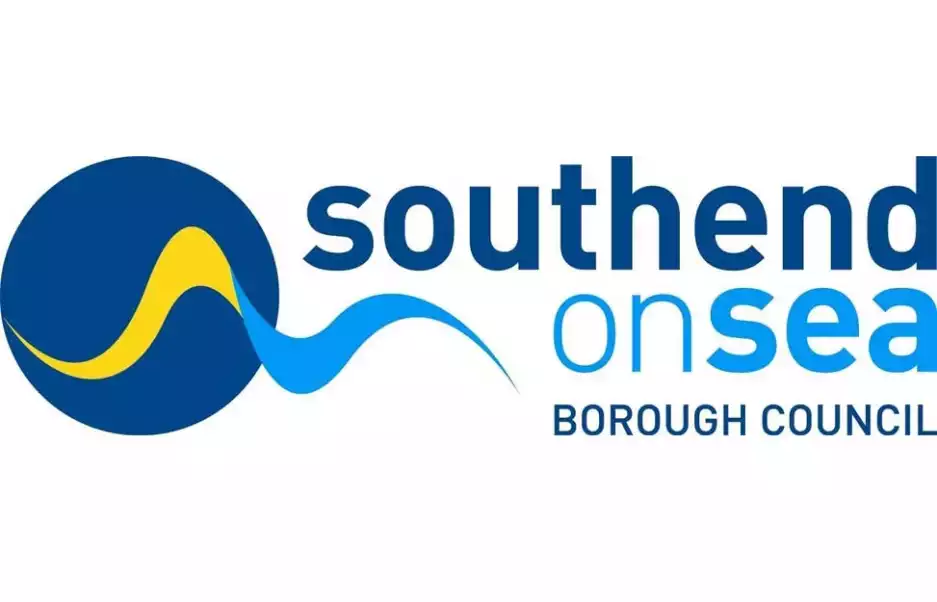 Southend-on-Sea Borough Council is letting young people and their families know there is always a way out from drug gangs, through the latest stage of the #SeeTheSigns campaign.
The campaign, which began in 2018, is part of a response to County Lines, a national issue where criminal gangs are targeting children to move drugs and money in and out of cities and large towns, including Southend-on-Sea.
Now as part of the latest phase of the campaign, a video has been created using real transcripts from former gang members who have managed to remove themselves from county line gangs. This can be seen on the council YouTube channel here: https://www.youtube.com/watch?v=ysBHddN_OJ8
As part of the video, one former gang member explains how his social worker and Essex Police worked out a plan to keep him safe. He said: "The police helped me by talking to me as a human, not a criminal, which helped me understand that there's still a chance of a way out for me. I didn't feel they were coming for me but understood what I was going through.
"They showed me I could be successful outside of the gang. I'm so much stronger and happier now."
Criminals involved in County Lines target children as young as eight to 12 years old and into adulthood, across all economic, ethnic and social groups. The associated violence, drug dealing and exploitation has a devastating impact on young people, vulnerable adults and local communities.
Southend-on-Sea is no different. Methods of grooming children to become involved in County Lines has become more sophisticated, with social media and gaming chatrooms being utilised by criminal gangs to communicate with young people and encourage them to take part in illegal activities.
Cllr Laurie Burton, cabinet member for children and learning, said: "I think the testimonies of these former gang members serve as a scary reminder that See the Signs is ultimately about the safety and protection of children, real children you may pass on the street every day, yet who are being exploited in the most horrendous way. I would like to thank the young people for their bravery in taking part in this project and trying to help others.
"I would like to reassure people that our professional specialist teams treat all children as victims first. If you are worried about child exploitation or have some information that you think could be useful in stopping a county lines operation, please get in touch, by providing anonymous information on the See The Signs website. You will not be wasting our time and even the smallest piece of information can be useful."
People who have been recruited by these gangs are in a lot of danger. Whilst gang members will be friendly at first, they can quickly turn violent towards their victims.
This stage of #SeeTheSigns urges young people who may be embroiled in county lines drug gangs to contact people who can help through the See The Signs website. Parents and carers can also find out more about how these criminal groups operate on the site and discover signs that your child may be involved in drug dealing and exploitation.
Outdoor and social media advertising are also being used to make sure the campaign is visible and reaches as many people as possible.
Unfortunately, exploitation of young people of all types of social backgrounds by county lines gangs is an ongoing problem throughout the UK. In many cases, young people who have become involved with drug gangs may not know where to start when trying to leave such an organisation.
With particular reference to Southend and wider Essex, The See The Signs website is a place where information and concerns can be passed to people who can help anonymously; either by a parent, carer or guardian, or by a child themselves.
Cllr Martin Terry, cabinet member for public protection, said: "The See The Signs website was set up in 2019 to allow people to leave anonymous information about any concerns they have for exploitation of vulnerable people from drug gangs. It also provides information about things to look out for which can signify someone is being exploited. People recruited by drug gangs are victims and we want to help them. Giving us information is not about getting people into trouble but saving them from serious danger."
To supply any information anonymously, visit the See The Signs website:
www.seethesigns.org.uk
. The website also has a full list of the signs to spot, as well as practical advice for anyone who has concerns.
---
ADD A COMMENT
Note: If comment section is not showing please log in to Facebook in another browser tab and refresh.
Related Items