Breaking up is hard to do!?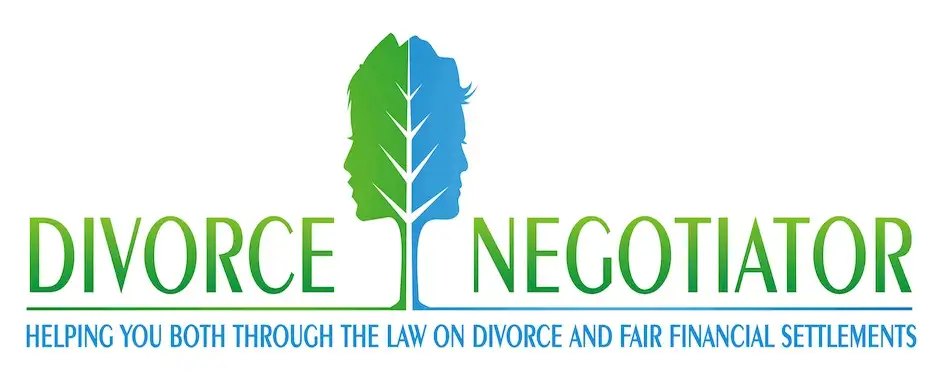 It's an unfortunate, but every day subject; divorce!
Here our Divorce Negotiator explain's why it's sadly on the increase but more importantly, how you can keep it more fair, civil and low cost than ever before!

DIVORCE - We probably all know someone who is in the process of falling out of love with their partner. They might even be considering divorce. When records began in 1858, just 24 couples got divorced. Times have changed, with 118,140 divorces in 2012! That's around 42%. So what goes wrong? There seem to be 3 main reasons why people decide to end their marriage or or partnership:

1. Growing apart, when you either develop different interests and priorities or one of you stops working at your relationship, possibly distracted by work, hobbies, friends or even bringing up the children.
2. Infidelity: for some couples, this is the end of what they thought was a perfect relationship; there is no second chance. Others put up with affair after affair, but often reach the point where the lack of trust in their spouse kills the relationship.
3. Differences. Those annoying little habits that seemed almost 'sweet' at the start of a relationship can develop over time into unbearable, intolerable behaviour. Drinking, drug-taking and gambling are perhaps among the most extreme examples of this, but leaving the loo seat up (or down) or that hyena laugh can also drive you nuts after 25 years!


Getting divorced is a big step. It's certainly life-changing, but it doesn't have to be defined by
Defeat
Isolation
Victimizing
Outsmarting
Revenge
Catastrophe
Enormous
Expense

If a couple is willing to work together to keep matters amicable, then a divorce can be processed in a friendly, fair way and for a surprisingly low fee.

For many people there is no need to consult a solicitor at all but rather than 'do it yourself' it's always advisable to have someone who can guide you through the paperwork and help you to negotiate a fair financial division of your assets.

Working with you both, a Divorce Negotiator can help you keep the divorce dramas to a minimum.

If you'd like to know more, call 07590 991118 or text Divorce to 60777 - all in confidence!


---
ADD A COMMENT
Note: If comment section is not showing please log in to Facebook in another browser tab and refresh.
Related Items