Parents asked: please wear face coverings on school run to protect others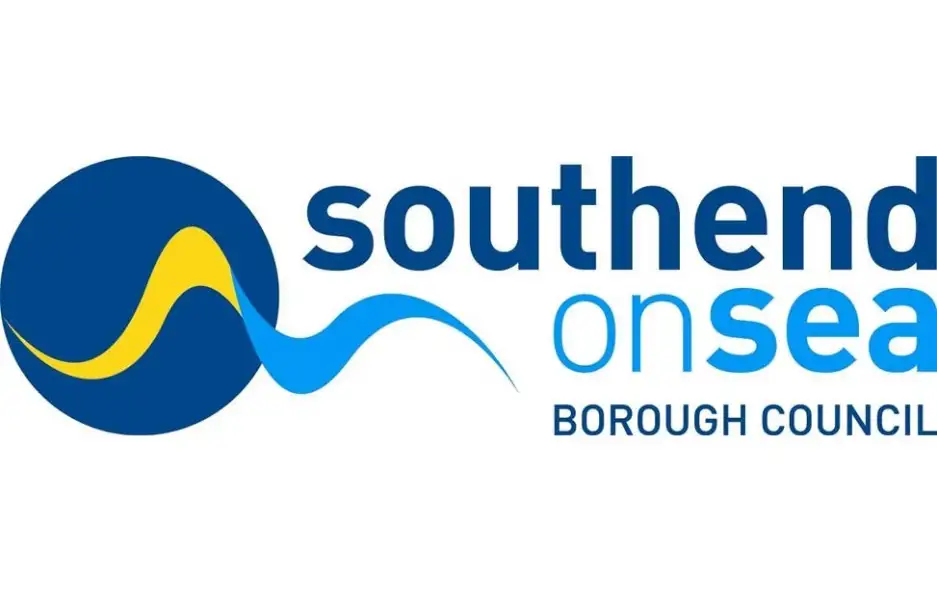 Parents have been asked by Southend-on-Sea Borough Council to help the community stay safe by wearing a face covering on the school run.
In a letter sent on 16 October, parents are encouraged to:
Wear a face covering (unless exempt) when dropping and picking up children from school
Keep one metre distance from others if you are wearing a face covering (two metres if not)
Leave the school vicinity as soon as possible, whilst maintaining the rule of six.
Face coverings are largely intended to protect others, not just the wearer, against the spread of infection because they cover the nose and mouth, which are the main confirmed sources of transmission of virus that causes coronavirus infection (COVID-19).
While every school has carried out risk assessments and taken steps to ensure the ongoing safety of children, staff, parents and the wider community, parents are now being asked to play their part.
The letter, which was sent to every parent via their school, is below. A small number of face masks have been given to each school to hand out to those parents who are able to wear one, but forgot to bring theirs.
Cllr Anne Jones, cabinet member for children and learning, said: "We felt there was a need to write the letter due to the number of parents who are standing very close together while dropping off or collecting their children. Although parents are outdoors when they do this, and we know that it can be very hard to socially distance at the school gates, there is still a risk of transmission outdoors that can be reduced greatly by wearing a face covering.
"Schools have worked incredibly hard to maintain the safety of the classroom with bubbles, hand sanitiser, staggered start and finish times, and a range of other measures depending on their individual circumstances.
"But now we need the help of parents. We are asking those who are able to, to please wear face coverings during the school run and keep at least one metre apart from others too and two metres if you are not wearing a covering. Please also leave the school area as soon as possible, maintaining the rule of six.
"I am sure many parents are already doing this and I know it is difficult. But for the handful of parents who aren't already doing so, please do your bit for the community and wear a mask if you are not exempt and keep up the social distancing. This will help to reduce the risk of transmission and help prevent the spread of Coronavirus in our community."
---
ADD A COMMENT
Note: If comment section is not showing please log in to Facebook in another browser tab and refresh.
Related Items