Making Friends in the Sourdough Queue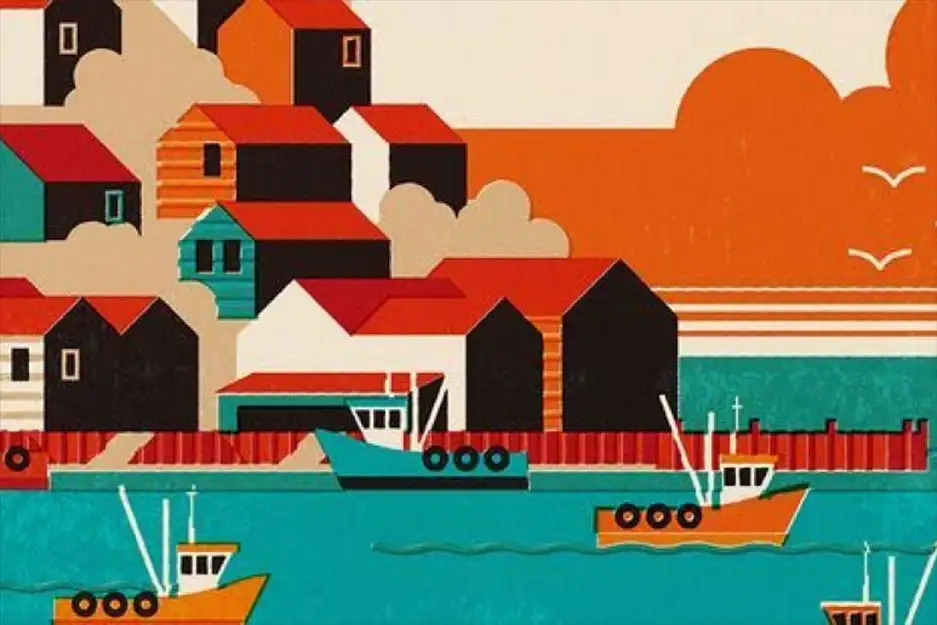 On Saturday morning, I went to the local bakery. I wanted a sourdough baguette - the best around - perfect for toast or hummus dipping at picnics (tis the season, after all). The bakery was packed: a cross section of our town all waiting for the freshly baked goods. The girl behind the counter told us it was just coming out of the oven if we were prepared to wait. I slunk to the back with my partner and another woman who was also waiting for sourdough. We got chatting about how much we loved these loaves; she told us how she loves to have it toasted with bacon at the weekends.
We talked about how warm it was outside, and how gratefully cool it was in the bakers. We chatted some more as the bread finished its turn in the ovens. We saw other people ask for bread that had already sold out by 10am. Little kids chose fun iced cakes and tantrummed in the confined space. The woman, she told us, owns a local shop - Cedar Tree, a shop I love and always use for gift ideas. After some more chats we discovered that we have a print in our home that was by none other than her son! Neil Fendell, who makes lovely prints of our local towns (pictured in this blog), is her son, and we own a picture of his. What a small world (and a small town) this is. The bakery continued to buzz.
My partner, who works for local tea rooms Truleigh Scrumptious, said she may as well see if the tea rooms' bread order was ready. It was: she was just picking it up as one of her lovely bosses walked in and it was hellos all round. The sourdough was ready; I clutched it, still warm, wrapped in a yellow paper bag, and when Jo was paying I turned round and saw my Mum walk in! She was there buying cakes for a day out with my sister and nephews.
It was the perfect example of how in this little town, you don't have to walk far before bumping into people you know. But it also reminded me, as we discussed with our new-found sourdough friend, that people who live here love to support the independent shops in Leigh. We all stop by the Co-op or Waitrose when we need things, but it cheered me that at 10am on a Saturday morning, the Home Made Bakery was vibrant, buzzing, full of people who knew they had to get there early to get the good stuff. It felt great to walk home with warm, freshly baked bread, made on the premises and straight out of the oven into my hands. It felt old-fashioned, but shouldn't, because it happens in Leigh every day. You need a birthday card, you go to one of the three card shops in the Broadway (you know the ones I mean. They're all brilliant). You need a loaf, you go to one of the bakers. You fancy an ice cream, you go to Poco Gelato. Because you know that these people are slogging away to keep our town as independent as possible; one of the reasons we always make it into those cool lists of 'great places to live' that drive the house prices up!
I wouldn't change it for the world. It might be some people's idea of hell walking down the high street and bumping into 12 people you know (!), but for me at this point in my life, I love it. And you know what? That sourdough really is fabulous.

To read all of Ray's previous fabulous blogs please click the link https://www.leigh-on-sea.com/blog/tag/ray-morgan.html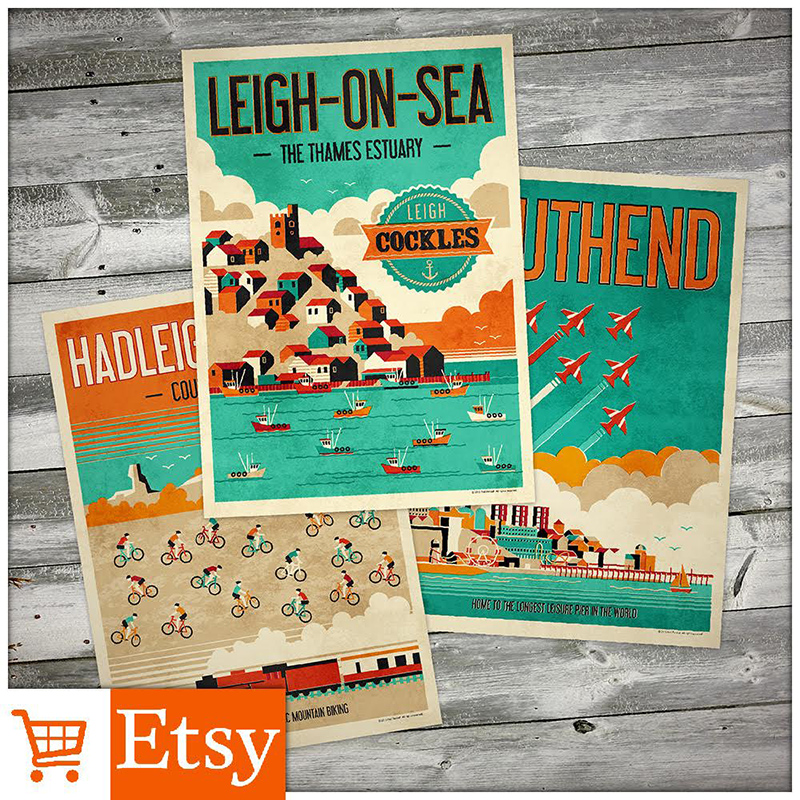 ---
ADD A COMMENT
Note: If comment section is not showing please log in to Facebook in another browser tab and refresh.
Related Items