New chapter for Southend libraries as doors reopen to the public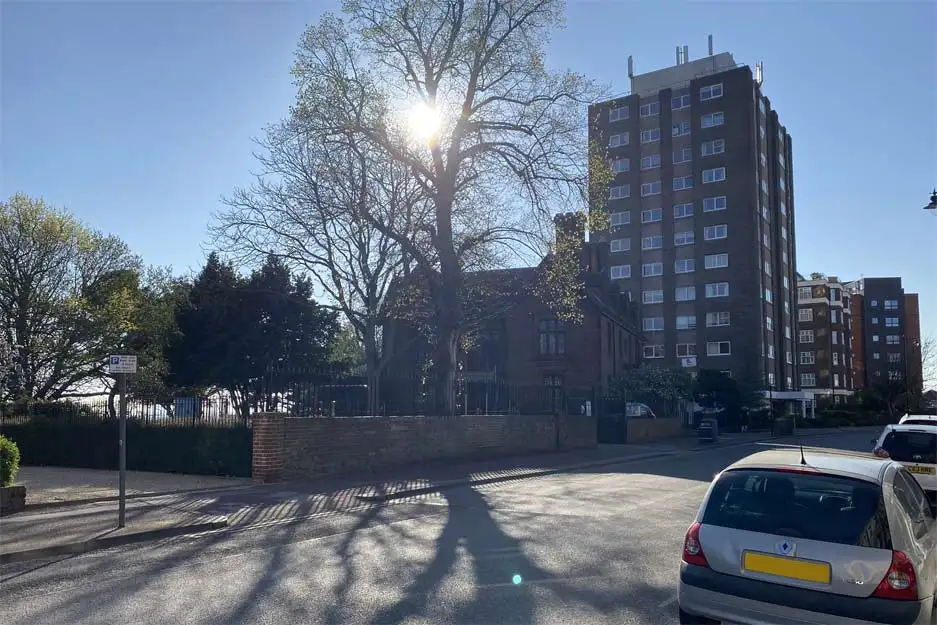 Southend-on-Sea Borough Council is pleased to announce residents will be able to browse their local libraries once again as libraries across Southend are set to reopen to the public.
From today (Friday 11 September), residents can visit their local libraries to browse for their favourite novels and books. The service will allow residents to make use of the libraries once again whilst there will be measures in place supporting Government guidance around social distancing.
All libraries will be open to the public for browsing from 10am – 4pm Monday to Saturday. The number of people inside any library at any given time will be limited to ensure social distancing can be maintained, and visitors will be urged to try and limit visits to 20 minutes where possible. Face coverings should also be worn when visiting the sites with hand sanitizing stations available in all sites.
Items will be issued through the self-service machines in the usual manner, and the click and collect service is also available for those wishing to use the service.
Cllr Kevin Robinson, cabinet member for business, culture and tourism, said: "I am thrilled to announce that local libraries are to open their doors and welcome visitors to browse the facilities.
"We know that many people make use of our libraries throughout the year, particularly parents keeping children reading throughout the summer with the council's summer reading challenges. We know that it has been a challenging time for all, and I understand the importance reading can have on mental health. We can accommodate all reading ages and abilities, with paperbacks, hardbacks, large print and audio books available.
"Our expert librarians will be on site to assist with any enquiries you may have, and I would ask any visitors to adhere to the guidelines in place in each library, which will be clearly signposted upon arrival. Please be aware there could be queues in place in the first couple of weeks."
To request an item for click and collect, or to find out more, please visit www.southend.gov.uk/libraries or telephone 01702 215011
---
ADD A COMMENT
Note: If comment section is not showing please log in to Facebook in another browser tab and refresh.
Related Items