Newsletter - 18/06/2015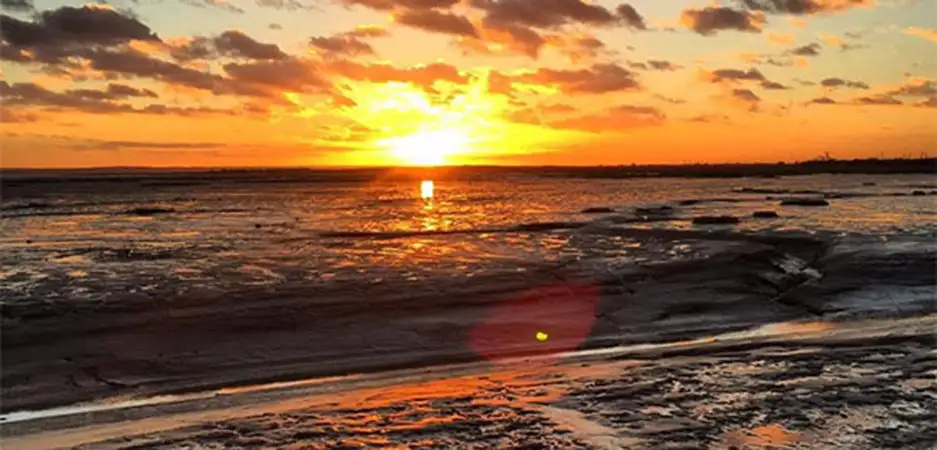 Piccolo Review!
There has been a little row of Italian eateries just above the arches in Westcliff for as long as I can remember. All of them seem to do very well; they are always packed out at weekends and when a show is on at the Cliffs Pavilion. It's almost Westcliff's very own little Italy!
After a little bit of Internet research it would appear Piccolo had been feeding hungry diners the longest, since 1977, almost as old as me! Well, clearly they must be doing something right, 38 years in business is no mean feat, lets give em a go!
Dead Simple At The Palace Theatre!
The Palace Theatre presents the best-selling work of the No.1 novelist, Peter James, when the touring adaptation of his most famous 2 million-selling book & the first book to feature his now famous character of Detective Roy Grace – Dead Simple arrives in town for the week commencing 22nd June.
Leigh-on-Sea.com are giving away FREE tickets to this show! To enter please email joanna@leigh-on-sea.com and quote 'Dead Simple'
Father's Day Competition!
Marsh Farm presents this unmissable NEW Custom/Classic Car & Bike Show this Fathers Day - Sunday 21st June!
Enjoy live bands and rockabilly music from DJ Nadge and the Foxy Rock Dancers, shopping stands, children's entertainment, balloon modelling, face-painting, a HUGE INFLATABLE VILLAGE and free admission to Marsh Farm!
Calling All Mums!
Do you ever wish there was an alternative to going back to your job after you've had a baby, but know you have no real choice as you need the money? There are lots of mums who face this dilemma and think there are no other options.
I was in this situation 13 years ago when I had my son. Then, I discovered Forever Living. I now have my own business in the Health and Wellness sector under the umbrella of Forever Living Products!

Events
GENTINGS SATURDAY LIVE

Saturday 20th June

Live Entertainment and DJ till late!
JAZZ @ TEN GREEN BOTTLES

Sunday 21st June

A lovely cool relaxed night in Leigh on Sea!
LITTLE HOWARDS BIG SHOW FOR KIDS!

Sunday 21st June

A unique family comedy show!
---
ADD A COMMENT
Note: If comment section is not showing please log in to Facebook in another browser tab and refresh.
Related Items