Newsletter - 18/09/2015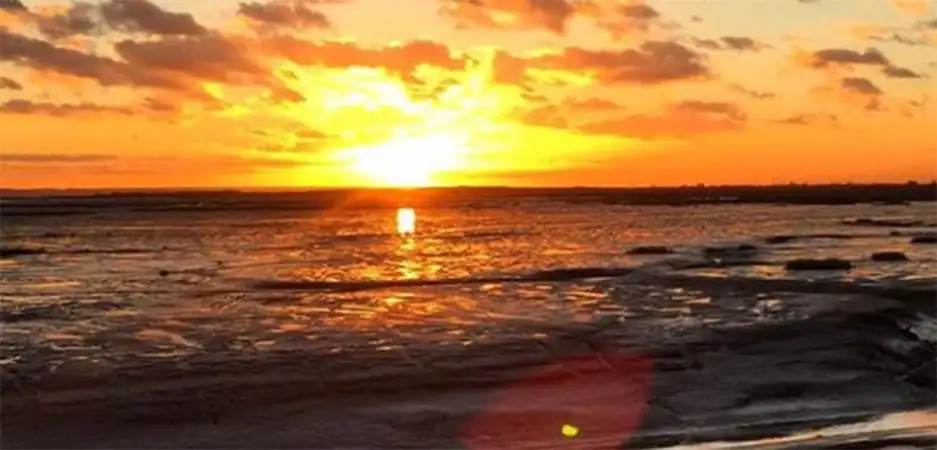 Leigh Regatta 2015
After the storming success of last year, The Lion's CLub are again working with a number of licensed establishments, scout troops, The Lower Thames Rowing Club & both Leigh & Southend Borough Council to ensure another spectaular event this coming weekend of Friday 19th & Saturday 20th September.
You Are A Generous Lot
Once again the generosity of the families in Leigh on Sea has been called upon and once again they have not disappointed.
We have all seen the harrowing images of migrants or refugees (I am lost as to what to call them now to appear politically correct), travelling across Europe to try and find some form of salvation. Probably like a lot of people, it seemed a very long way away and whilst what was obviously a dreadful situation, it seemed to be happening to people that I personally had no affiliation with and could not really comprehend.
La Pizzeria Review
According to tripadvisor there are 29 Italian restaurants in our local area. That's quite a few I thought. Ok, not as many as Chinese and Indian, they top the table, but a pretty close third. So I reckon it could be a bit 'hit and miss' when trying to find a good one, almost an impossible task; or so I thought? Whilst I was having a little peruse on good old Tripadvisor, it soon became apparent, one Italian eatery has been right up there in the league table for a very long time.
Lucky Local Life
I just had one of those perfect Leigh on Sea weekends. I know I've talked about how good it is to get away - to London, or Margate for example - but sometimes you just need to immerse yourself in the fantastic things that go on in our little town.
Saturday was the first ever Buzzlefest, a festival solely for children in Leigh Library Gardens. I went with my best pal's little boy, who has just turned 2. As we walked in (through a sparkly rainbow curtain which frankly could have entertained kids for a whole afternoon by itself), we saw that the Library Gardens had been transformed.

Events
HAVENS HOSPICE SKY DIVE

Saturday 19th September

Join Team Havens on our last skydive day of 2015 at Beccles airfield.
LEIGH LITERARY & ARTS FAIR

Saturday 19th September

More than 20 stalls, talks and workshops, meet and chat to local authors and artists!
AND THEN THERE WERE NONE

Monday 21st September

To celebrate the 10th anniversary of the Agatha Christie Theatre Company!
---
ADD A COMMENT
Note: If comment section is not showing please log in to Facebook in another browser tab and refresh.
Related Items