Ray Morgan Writes on Create98 Home Boxes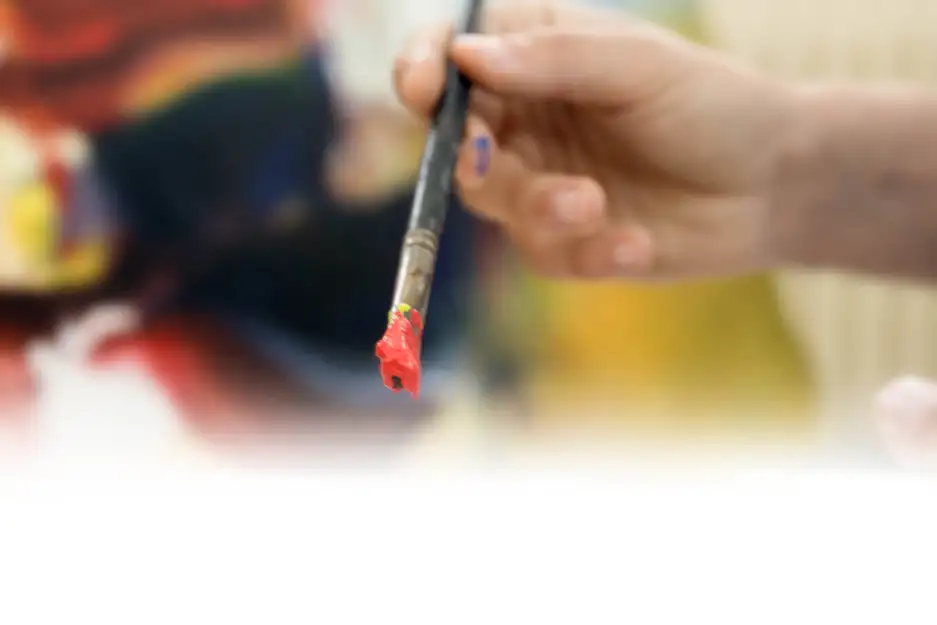 Create98 in lovely Leigh on Sea have certainly been very creative with adapting to new ways of working during the Covid lockdown, with a brilliant selection of online courses, workshops, talks, "meet ups" and clubs since we were all forced into hiding in March.
I've been attending Create98's Virtual Write Club since lockdown began, which has been an absolute tonic every Wednesday evening and been a nice marker of "What day is it again?" for us furloughed folk.
But the new At-Home Kits from the innovative team at Create have caught my eye too. I don't know about you, dear reader, but this whole pandemic experience has really made me look at life and how we normally live, and what little changes we can make. For example, I sit at a desk all day normally, and it's been good to do other things that don't involve staring at a screen constantly, where I can use my hands. I've sewn roughly 40 face masks for my family and friends, I've knitted two scarves, I've grown a lot of things from seed for the first time, and today I MADE something out of CLAY.
Thanks to the elves at Create98, a brilliant kit was left at my door so I could make a ceramic nibbles platter in the comfort of my own home. If anyone reading this knows me, they'll know I live for nibbles. Seriously, put a collection of nuts, olives and crisps in front of me and I'll decimate them. Preferably with a glass of wine or a cold beer by my side.
I set out the kit on my dining table and had to log onto YouTube where Lola Swain, ceramics tutor at Create98, gave a perfectly clear and helpful tutorial. The "class" was 55 minutes long, but one segment of the instructions required pausing the vid for 30 mins so the clay could dry (time for me to hoover my flat AND make a coffee) - so you'll need a dedicated amount of time for this, but that's no different to going into Create98 itself for a class.
Lola was so calming and encouraging, and explained everything to me, a clay layman (clayman? No.) so I could feel confident in the task at hand. I particularly loved how she would hold certain parts up to the camera closely so you copy exactly what she was doing. The only thing I've ever done with clay before was a class making christmas decorations, and it was very different from this. This was much more technical and did require you to be on board with something quite fiddly but, as Lola said on the video, clay is very forgiving so you can patch up any mistakes.
Everything in the kit was perfectly set out: templates for everything, a cloth to do it all on, and even little toothpicks for scoring certain bits. You had to provide your own pencil, pen knife, rolling pin, ruler and cling film but everything else was in the kit for you to get started. I'm not very arty as a rule, I can do a bit of calligraphy and photography, but I watch things like the Great Pottery Throw Down in AWE because it isn't something I excel at. However this tutorial made me feel like I could really have a go. What I've created isn't dreadful but it's not perfect, but it doesn't matter. What matters is that I enjoyed the process so much.
The dish will be picked up by the elves from my house, and my little platter will be fired and glazed by Lola, and I can't wait to see the finished result. Full disclosure, I've been finding this latter part of lockdown quite difficult, perhaps it's that things seem to be going back to normal too soon when the virus hasn't gone away, perhaps it's just processing what we've all been doing for the past few months which has disrupted so much of our lives - but to spend a solid hour and a half doing something mindful, with the soothing tones of Lola Swain, using my hands, making something beautiful, felt very much needed.
To find out more about Create98's home kits, visit https://create98.co.uk/events/?event-category=create98-online-classes
---
This article features the following businesses: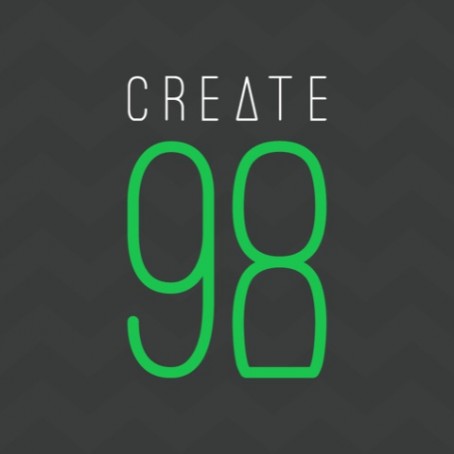 Create98
Find your passion at our innovative hub – high quality creative workshops in Essex.
MORE
---
ADD A COMMENT
Note: If comment section is not showing please log in to Facebook in another browser tab and refresh.
Related Items