The Council and SAVS are recruiting diverse 'community champions' to distribute £1.5m funding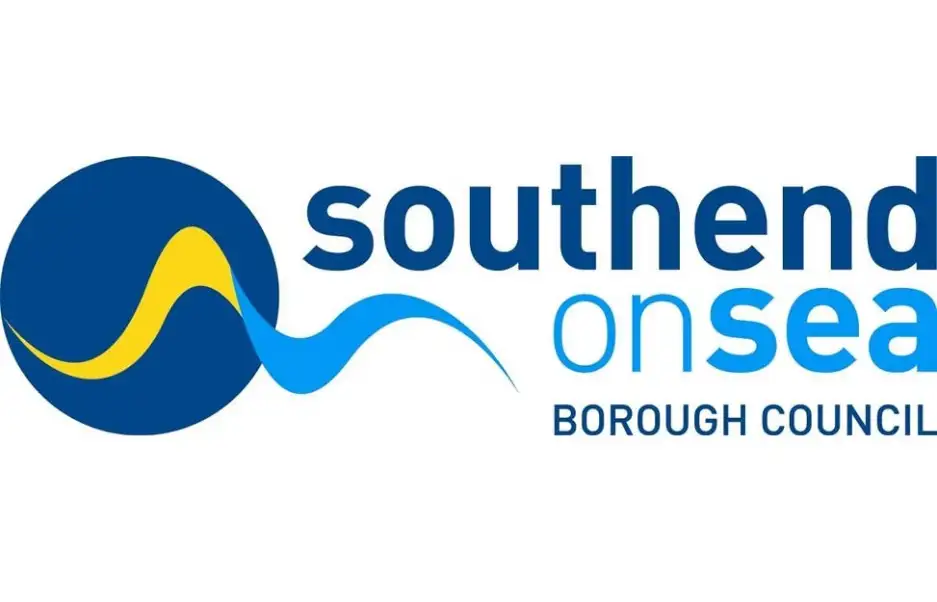 Southend-on-Sea Borough Council and the Southend Association of Voluntary Services (SAVS) are working together to recruit local community champions to help distribute £1.5m of funding for local communities and help deliver the ambitions of Southend 2050.
The Community Investment Board will be made up 15 local 'experts by experience' - people who use the types of services that the fund commissions.
The aim is to recruit a genuinely diverse board with varied experiences from across the Borough - the more mixed and diverse the Board, the more representative of the local community it is likely to be.
All Board members must have an interest in how to make Southend the best possible place to be and be keen to see the money make a real difference to their community.
Even if you have never been part of something like this before, it is a great chance to bring about positive change for you, your family and your community as a whole.
Cllr Ian Gilbert, leader of the council, said: "The Community Investment Board is all about putting local people in the driving seat and creating a culture of collaboration to deliver real impact for the local community.
"We want to make sure that our commissioning of services enables the voice of residents to be clearly heard and valued, to support people and communities to be resilient and independent and to deliver better outcomes for everyone who lives in or visits Southend.
"The Southend 2050 ambition is bold and challenging and will need all elements of our community to work together to make it a reality."
The process for how to distribute the fund is completely up to the Board. The Board may choose to use difference vehicles to manage how to distribute funds: tender, grants or direct awards – and this may change as the Board develops its understanding of how best to support the community.
Funding would be allocated from a single pot of money covering a three-year period and it replaces all existing grants for community activity following a consultation which took place with the voluntary and community sector.
Kristina Jackson, chief executive of Southend Association of Voluntary Services said: "We're really excited about this opportunity to implement genuine community control and participation. People rooted in the local community which they know and are part of, are well placed to understand the unique challenges and opportunities facing local people.
"Placing decision making for this money with people who have real lived experience leads to better decision making and shifts power to local people who know and have experience of what is most useful to them and their community."
The Board will not include people who work for (staff) or run (trustees) organisations who may benefit from the fund and will not include council employees or elected members. However, the board will have access to practical support from SAVS and the Council. In addition, a group of local voluntary and community organisations, local health and care providers, and clinical and social workers is also being set up who can offer advice and support to the Board.
Previously, the Council allocated around £1.5m through different funding streams - with decisions made by officers or councillors upon council officers' recommendations. The organisations that receive grants currently include those tackling homelessness, reducing poverty and social isolation, promoting healthy communities and delivering cultural activities.


How do I apply?
To apply for this voluntary role you must reside in the Southend-on-Sea Borough and be aged 18 years or older.
Complete the application form here and email cibenquiries@savs-southend.co.uk or you can print and post the application to: SAVS Centre, 29-31 Alexandra Street, Southend-on-Sea, SS1 1BW.

There is no closing date. Applications will close once a diverse board of 15 people with varied experiences and demonstrable skills have been recruited.
An induction and full training will be available prior to the start of the Board.
---
ADD A COMMENT
Note: If comment section is not showing please log in to Facebook in another browser tab and refresh.
Related Items