Selective licencing scheme update to be discussed at Cabinet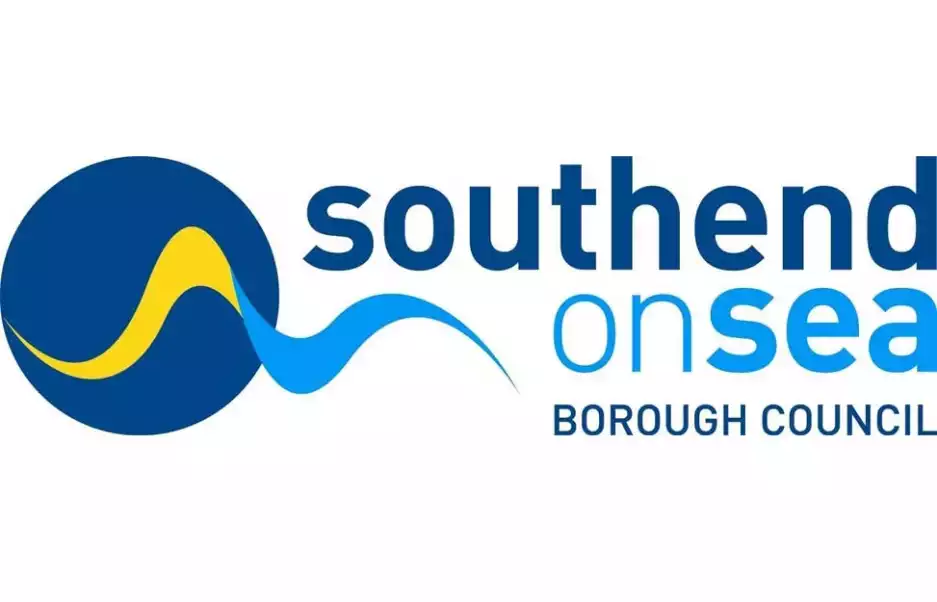 An update on the selective licencing scheme being introduced to better regulate landlords in certain wards of Southend has been discussed by Cabinet.
The scheme is being introduced in nine neighbourhoods within Milton, Kursaal, Victoria and Chalkwell wards, because of anti-social behaviour, poor property conditions, and high levels of deprivation and crime. The introduction of the scheme will be used as a tool to tackle these issues by improving the quality of the management of rented accommodation.
The scheme was agreed at full council in March 2021 and this update to cabinet outlines the work taking place to prepare the scheme for launch on 1 December 2021, including an early-bird discount for landlords quick to register.
This includes:
The introduction of a software solution so landlords can apply for their licence digitally and pay in two parts.
Improving engagement with tenants, landlords and residents so people are aware of the scheme.
Encouraging the raising of property standards and combined community responsibility through property inspections, and development of minimum standards.
Plans being put in place to ensure partnership working with agencies including police, fire, community safety partnership, enforcement teams and more.
Staff training plan to make sure teams are aware of all the powers the licence scheme grants them to ensure compliance.
Cllr Ian Gilbert, leader of the council, said: "We've promised our residents that we will do more to regulate the private rental market and avoid the abuse which can go both ways, between tenants and landlords. The licencing scheme gives us as the local authority, more powers to deal with tenancy issues including so-called 'rogue' landlords and equally, so-called 'bad' tenants.
"We are promoting an early-bird discount rate to encourage landlords to sign up for the scheme sooner rather than later, with a 25% discount off the normal £688 fee for the five-year licence period. I'm looking forward to discussing this update with cabinet colleagues and reiterating the benefits this scheme will bring."
The report was discussed at cabinet on Tuesday 14 September 2021
.
---
ADD A COMMENT
Note: If comment section is not showing please log in to Facebook in another browser tab and refresh.
Related Items