Southend-on-Sea Borough Council partners with FSB to support local small businesses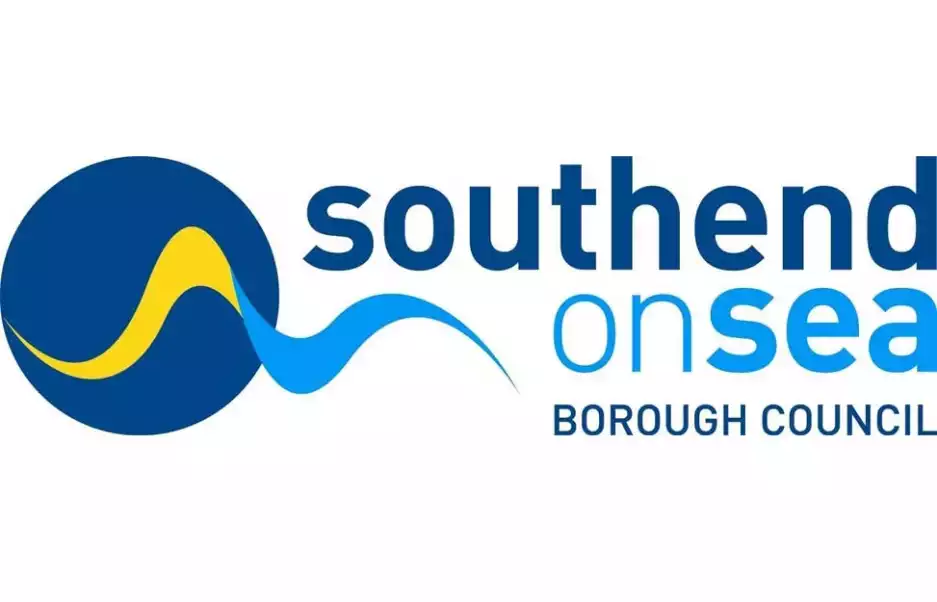 Small businesses in Southend can now benefit from expert support to guide them through pandemic recovery, thanks to a new partnership with Southend-on-Sea Borough Council and The Federation of Small Businesses (FSB).
Southend-on-Sea Borough Council is investing £10,000 to subsidise business memberships. Applications are now live and are being offered on a 'first come, first served' basis. Around 180 to 210 self-employed, micro and small businesses with up to ten employees will be able to access the subsidised FSB membership.
Members benefit from a range of services, covering everything from legal and human resource advice to insurance services, debt recovery, cyber protection and access to funding opportunities. They can also access a variety of networking and support events.
Lobbying is at the forefront of what FSB does and members can also benefit from having a powerful voice in Government, raising awareness of the issues affecting small businesses and campaigning for changes in law.
With many small businesses dealing with a variety of issues as they embark on the road to recovery, demand for services provided by FSB has been higher than normal. Southend-on-Sea Borough Council and FSB took the decision to work in partnership to help small businesses navigate their way through the coming months.
Ian Gilbert, leader of the council said: "This collaboration has created a fantastic opportunity for small businesses in the borough to receive access to the great services provided by The Federation of Small Businesses. The subsidy provided by the council means that many smaller enterprises who may not have considered membership before can now look at joining and we hope as many as possible take advantage of the offer."
FSB Area Lead in Essex, David Barnes said: "We would like to thank Southend-on-Sea Borough Council for subsidising FSB membership at a time when so many businesses are working hard to recover from the challenges of the pandemic.
"FSB membership provides vital support including 24/7 legal advice and a legal hub containing fact sheets and documents which are oven-ready for use, a funding platform, medical care helpline, free debt recovery and cyber protection to name but a few of the benefits which have been invaluable to businesses throughout the crisis. We look forward to supporting small businesses in Southend and in doing so helping the local economy to bounce back".
From day one of their FSB membership, businesses will have access to the full benefits. To find out more go to www.fsb.org.uk/join-us.html
To enquire about joining via the FSB and Southend Borough Council subsidised membership scheme, please visit
www.businessonsea.co.uk/FSBMembershipSouthend
---
ADD A COMMENT
Related Items