Survey shows 83% support for new PSPO in Leigh-on-Sea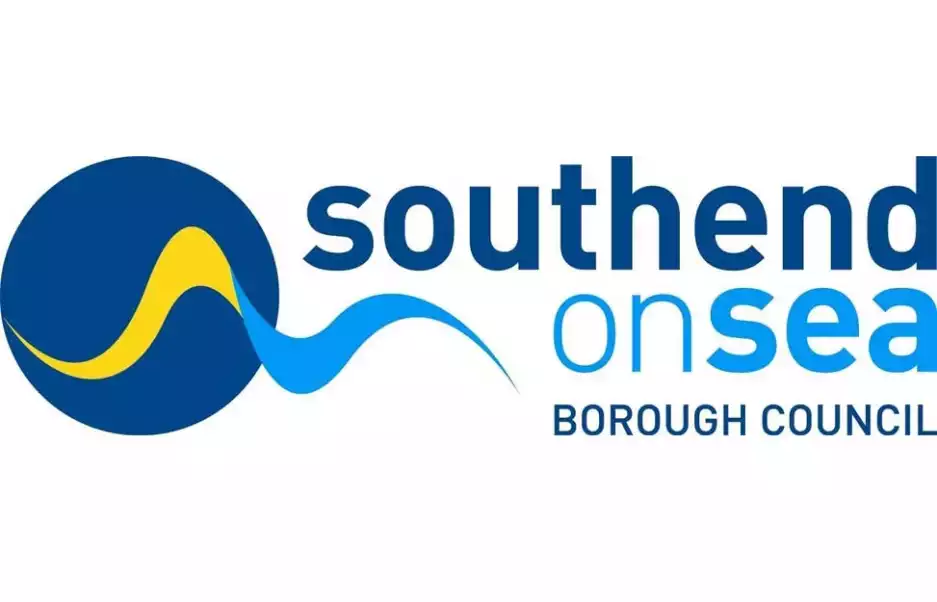 A new public space protection order (PSPO) could be introduced from Chalkwell seafront to Leigh-on-Sea to reduce anti-social behaviour after 83% of survey respondents showed support for it.
The idea of introducing a PSPO was put out to public consultation earlier this year following a number of incidents in Leigh-on-Sea, which alongside general anti-social behaviour caused by large groups, has impacted on residents, interfered with the local fishing businesses and other neighbouring stakeholders.
It comes as figures in a report about the PSPO due to be discussed at Cabinet on Monday 5 July, show anti-social behaviour incidents in the area have risen by 135% during 2020/21, plus there have been incidents of knife-related crime, drug-taking, fighting and assault.
Cllr Martin Terry, Cabinet member for public protection, said: "I completely understand the attraction of Old Leigh for people wanting to visit, relax, enjoy the local scenery and pubs and restaurants. Unfortunately, there is a minority of people who see it as an opportunity to cause trouble and the resulting problems caused a 1,000 signed petition to be handed to the Council demanding the area become alcohol-free.
"With 83% of respondents clearly in support of the PSPO, it is something locals want to introduce. With the figures showing such a rise in the numbers of incidents and the impact that locals and businesses are saying it is having on their daily life, I think it is clear what we need to do."
If agreed, the PSPO will cover the seafront from Western Esplanade (see map), through to Leigh train station, and up Church Hill to Leigh Library Gardens. It will provide powers to police and community safety officers to tackle:
public urination, defecation, spitting and littering

consuming alcohol, behaving in an anti-social manner or failing to hand over to officers, containers believed to contain alcohol

ingesting, inhaling, injecting, smoking or otherwise using drugs or substances reasonably believed to be psychotic substances.
The report outlines further additional measures, including new CCTV and mobile CCTV cameras already deployed to Old Leigh as part of the Council's wider CCTV upgrade programme.
The report also highlights that additional temporary staff would be needed to enforce the PSPO, with two full-time community safety officers and full-time caseworker being recommended as additional temporary support for a year for the Community Safety team. Additionally that this resource level will be reviewed in a year's time based on operational experience to ascertain what resources are required after that period of monitoring.
Cllr Terry, said: "If a PSPO is introduced, we need to ensure we have the right level of staffing within the Community Safety Team and that we have enough resources to make sure the PSPO can be enforced with support from our police colleagues. I am therefore pleased to recommend that we will initially be employing two new community safety officers and a caseworker too."
The report will be discussed at Cabinet on Monday 5 July.
---
ADD A COMMENT
Related Items