The Croft Review at Palace Theatre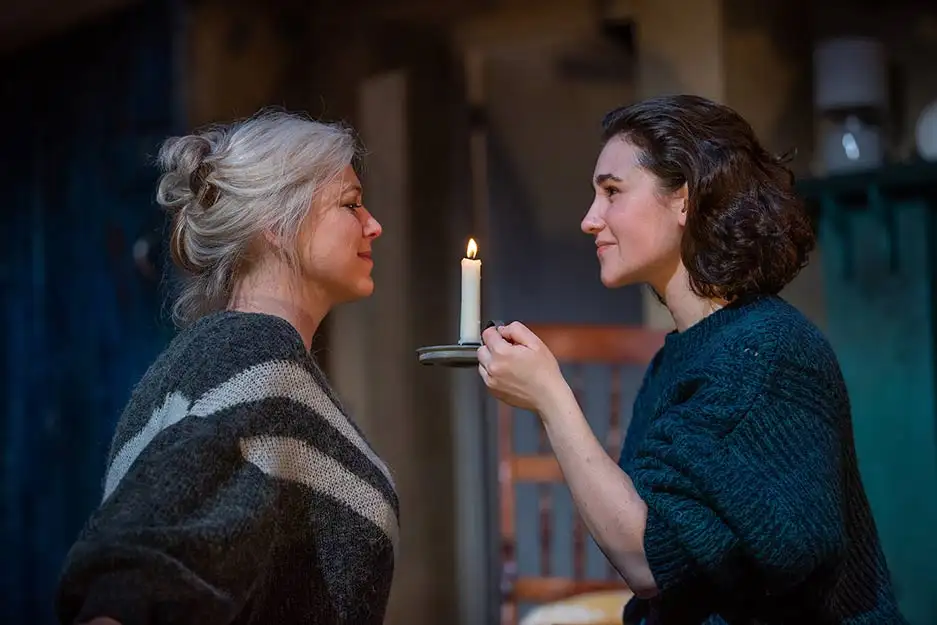 The Croft, a debut play by Ali Miles, certainly sent a few shivers up our spines in the Palace Theatre last night.

Set in an almost derelict, creeky (and creepy) cottage, we are transported through the stories of three women who refuse to leave the cherished location of the Scottish Croft, set over three periods from 1870 to 2020.

At first we experience the love story of Laura (Lucy Doyle) and her older lover, mother-of-two, Suzanne (Caroline Harker) as they escape their everyday lives for a bit of quality time. However, with the flicker of a light, smash of a bulb and slam of a door, it's quite clear that the getaway won't be quite what they had in mind.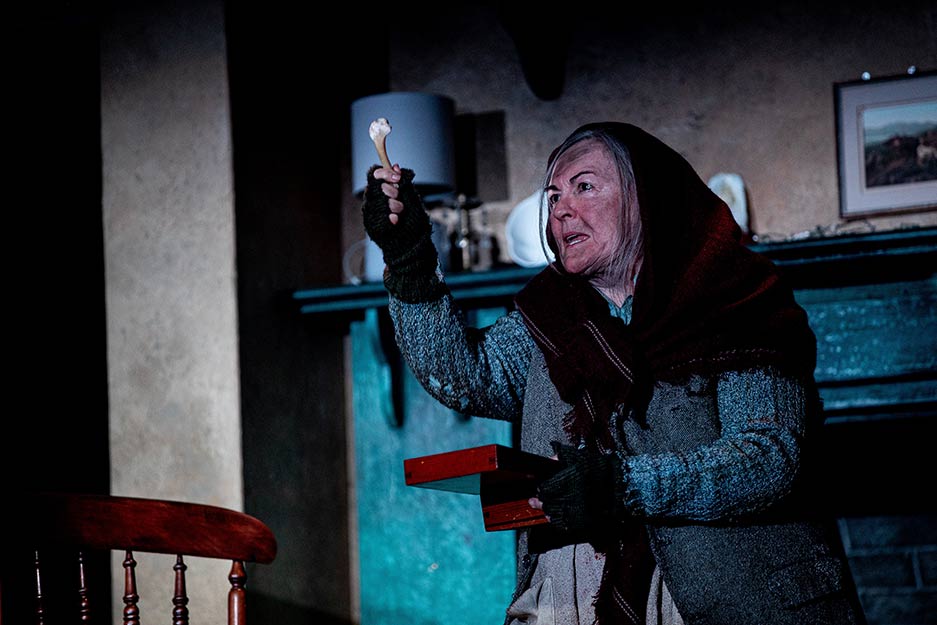 The story of Laura's mother who died tragically from cancer is also unveiled as the play ominously unravels each layer of spooky history the little tin hut has trapped within its decaying walls - all the way to the 1870s with the story of a woman, Enid (Gwen Taylor), accused of being a witch.

From persistent ghosts to family feuds and supernatural behaviour, this mysterious and sometimes confusing tale has a thriller-like charm to capture your attention.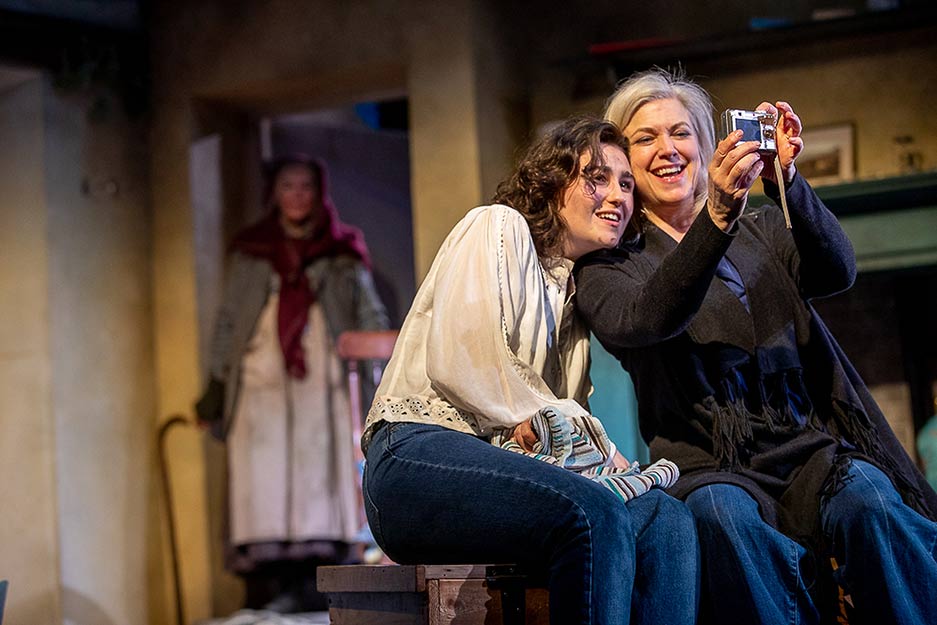 This story of love, family and a haunting history is set to keep you on the edge of your seat. Showing at the Palace Theatre until Saturday 29th February, don't miss out and
book your tickets now!
---
ADD A COMMENT
Note: If comment section is not showing please log in to Facebook in another browser tab and refresh.
Related Items