The Deconstructed Reuben: Now on the LOS shop!
Gourmet Deli's 'deconstructed' Dirty Reuben bagel is now available for purchase on the Leigh-on-Sea shop.
The Dirty Reuben is a take on the original Reuben sandwich which was served on rye bread with corned beef and swiss cheese. Interestingly, the exact origin of the recipe hasn't been found; is it Omaha, Nebraska or Reuben's Delicatessen in New York?
The bagels from Gourmet Deli come with either salt beef or turkey, emmental cheese, gherkins, sauerkraut and Russian dressing. Both vegan and vegetarian options are available and come with seitan, vegan cheese and dressing.
The bagel is best eaten immediately after it has been grilled and, because of this, the ingredients are delivered separately for you to assemble at home. Making the Reuben is simple: just grill the bagel, add the meat and cheese and grill again until the cheese is melted. Add the gherkins, sauerkraut and dressing then sit back and enjoy!
If you're interested in ordering a bagel or would like to read more then click here to visit Gourmet Deli's page on the Leigh-on-Sea shop.
You can also take a look at the other home-made products on offer which range from pork pies, scotch eggs and Portuguese tarts. Find these and other Deli Food Bites here.
---
This article features the following businesses: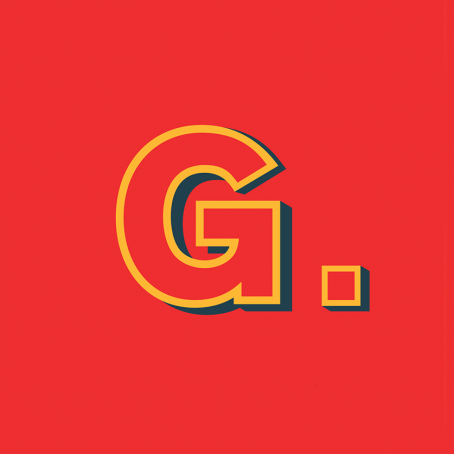 Gourmet Deli Co.
The Gourmet Deli Co. Purveyors of great food & drink
MORE
---
ADD A COMMENT
Related Items