Foodie Rich: Food by John Lawson Review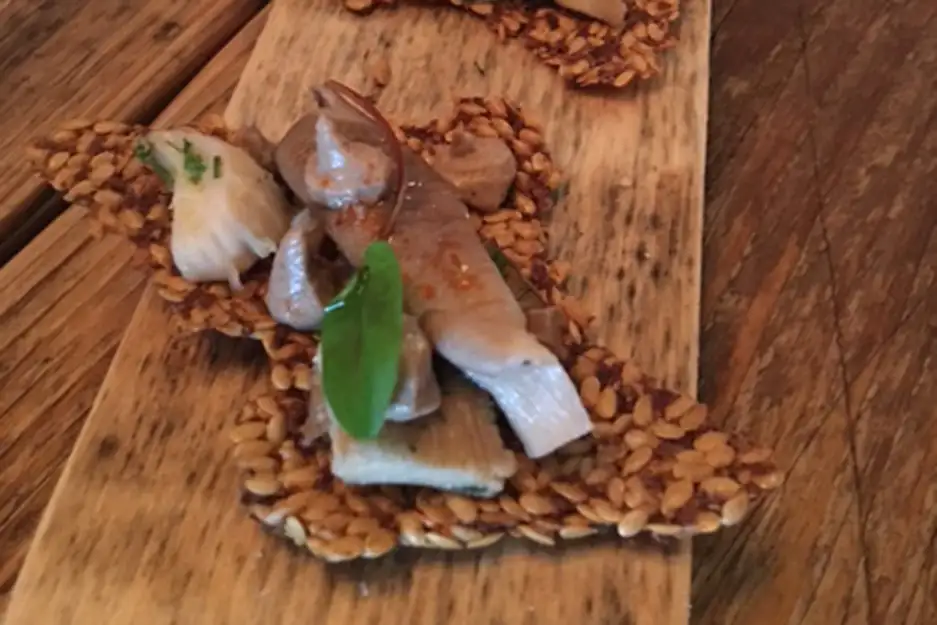 Surely any chef who names a restaurant after themselves is either top of their game, or gastronomically deluded. It's a brave thing to do. You put yourself in the ranks of culinary icons. For example, Restaurant Gordon Ramsay, Restaurant Sat Bains, Paul Ainsworth at No 6, Restaurant Nathan Outlaw, Alain Ducasse at the Dorchester, I think you get what I'm saying. These are legends with Michelin accolades to prove it. Diners wait months for a table at these celebrated restaurants, just to have a meal cooked by a chef superstar. And they are superstars! They are the culinary equivalent of premier league footballers! But why put your name above the door? There's no hiding, everyone who dines there, be it a Michelin inspector or just little old Foodie Rich, knows who you are. It's a brave step, and could be doomed to fail.
So, imagine my excitement when I heard 'Food by John Lawson' was soon to open along Leigh Road. Well, that excitement soon lead to curiosity, mainly for the reasons I've already explained. It got me thinking; who the hell is John Lawson? Is he just some young cocky up start, wet behind the ears, fresh out of catering school who thought he'd take on the big guns? I had no idea? After a little internet research, it soon became apparent, he's far from that. This guy has worked alongside some of the biggest names in the industry. But more interesting for me, was the time he spent in Melbourne. Chef Lawson ran a restaurant in the very same hotel complex I stayed in only earlier this year. You may recall I wrote a little blog a few months back about my time in Australia; the dining scene in Melbourne is off the scale, up there with one of my favourite foodie destinations in the world. In our hotel complex, the Crown, along the trendy Southbank they have several very high end restaurants side by side, and all run by very competent chefs indeed. Nobu, Donovan Cooke at The Atlantic, Neil Perry at Rockpool, Dinner by Heston Blumenthal, all world class restaurants! However, there was also, John Lawson at No8! That was it for me, any chef who could run a successful restaurant at this level, and put his name above the door has got my backing. We should feel honoured he's left all that behind to open an eatery in Leigh! My curiosity soon turned to extreme excitement, I just had to get a table on opening night. Damn, it was fully booked! After a bit of begging, and few twitter messages later, my foodie comrade and wine man at the Pipe, Paul (the @essexwineman on twitter) had a couple of spare places at his table, so without any persuasion, Lou and I were booked in!
The restaurant has a pretty laid back and rustic feel about the place. Minimal bare wooden tables and chairs, exposed brick work and naked light bulbs. The interior has been designed to reflect Johns food and his modern style of plating. There's no menu to choose from here, just a menu explaining what you will be eating. Chef Lawson simply takes what's fresh and local that day. Working his magic, he creates a multiple course tasting menu like nothing you will eat anywhere locally. That evening, seven courses where served, and each one both picture and flavour perfect. Local mushrooms from Urban Farmers with a raw linseed cracker and sorrel commenced our culinary journey. Afterwards a curious brown paper bag arrived at the table, where slices of Chefs homemade pumpkin seed sour dough were placed; divine with their very own whipped butter. A humble dish of seasonal spring vegetables followed with sorrel cream and citrus. Chef treated the fish course with the respect and care it deserved; local estuary caught wild seabass with a fennel sauce; the fish was cooked on point. For our meat course Chef prepared West Mersea shoulder of salt marsh lamb. Slowly cooked for 12 hours, I was almost lost for words, this lamb was simply delicious, some of the best I've tasted in a long time. On to the puddings, a raw chocolate mousse with orange marmalade, almond dukka and coconut ice cream, this was a rich and indulgent pen-ultimate dish. Sadly, our journey was nearly at an end, but not before a plate of rhubarb and ginger cupcakes where presented to the table! A perfect little sweet treat to conclude this foodie adventure.
I started this review with a little trepidation, just how good is John Lawson? He is good; VERY good. It goes without saying John is a talented chef, he's worked with some of the greats in the industry, and that shows. He's not trying to be pretentious, or try too hard. He's simply a chef who loves food and treats it with respect; an essential quality in my view. He's taking everything which is great from the land and the sea which surrounds us, allowing those superb ingredients to do the talking. There's no fancy foams, emulsions or deconstructed classics. He's overwhelming knowledge and passion combine to create dishes you just want to eat. He's brought us an experience like no other in the area, and I would go as far to say you would struggle to find this type of dining outside of London. But it's not just the man himself with the drive and passion; this restaurant wouldn't be anywhere without his enthusiastic front of house team. The service was spot on. As each plate was presented to the table, they proceeded to explain in detail, the components of the dish and their origins. We also opted for the matching wines. Calling upon the expertise of Vino Vero, each course has been carefully paired with a specific wine, and again, the knowledgeable waiting staff explained each wine as they were poured.
The culinary bar of Essex has been raised even higher by the opening of this exciting new restaurant. Food By John Lawson are using a simple formula ignored by so many other restaurants. Don't overcomplicate things, it doesn't work. Don't write your menus with nonsense terminology, it's all un-necessary garnish. Take a step back, strip away the un-edible outer layer and Just stay true to your local produce and seasons. That's exactly what they've done here, and the result? A breath of fresh air in a somewhat otherwise stuffy and confused local fine dining scene. John Lawson, I salute you sir!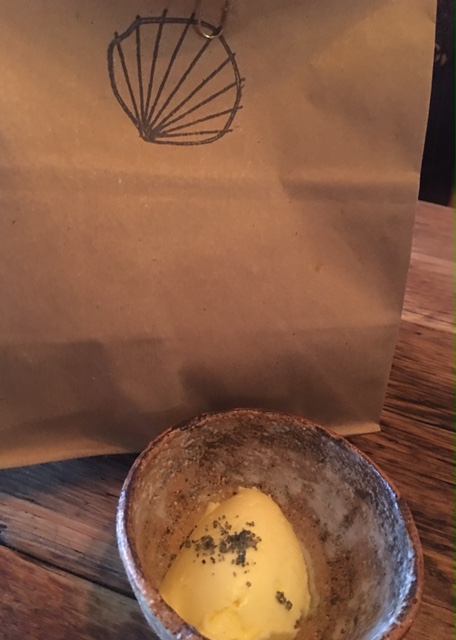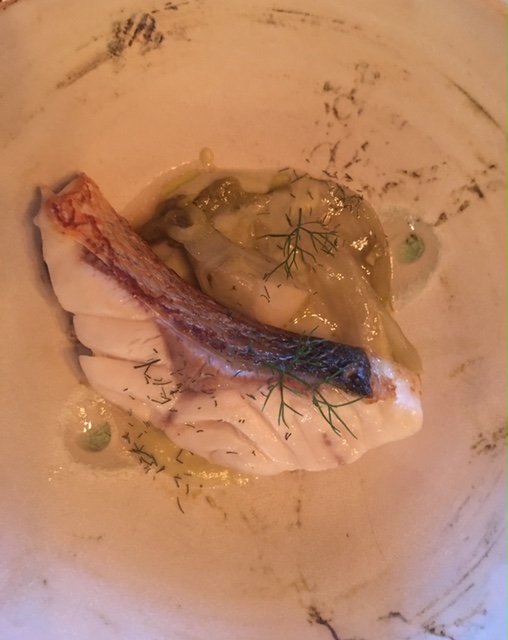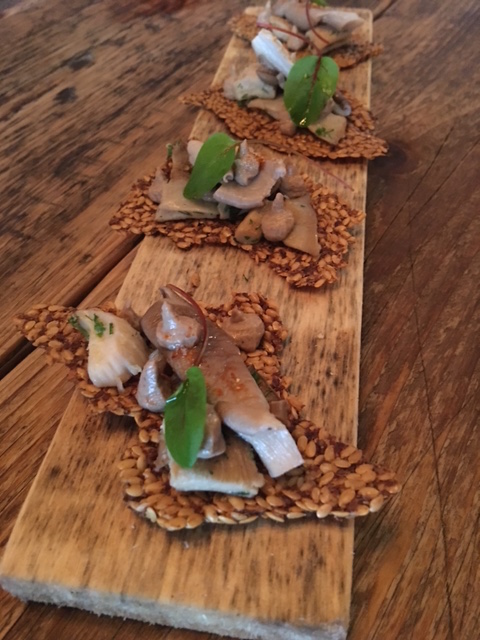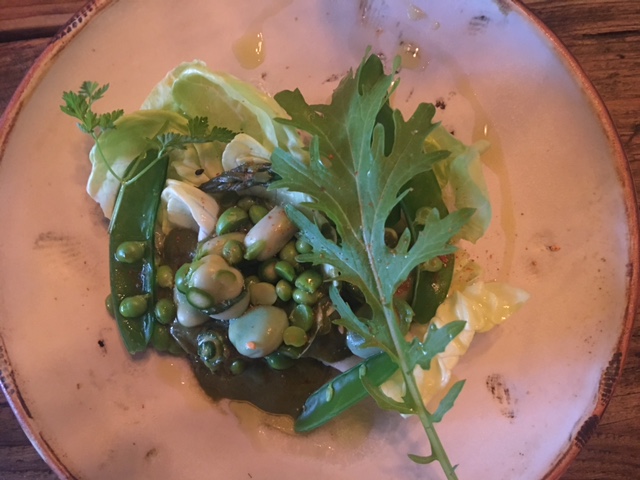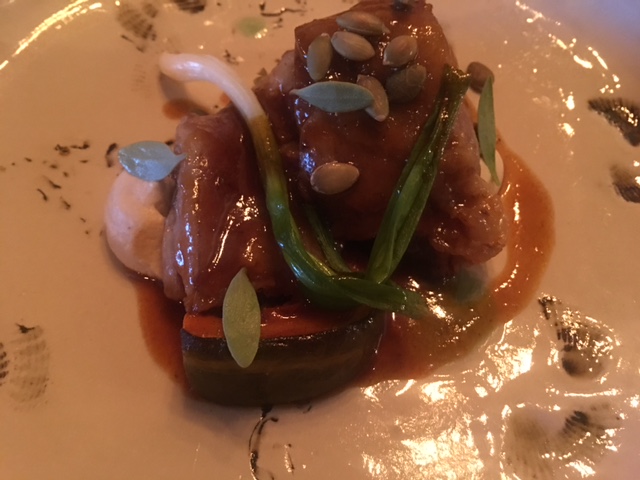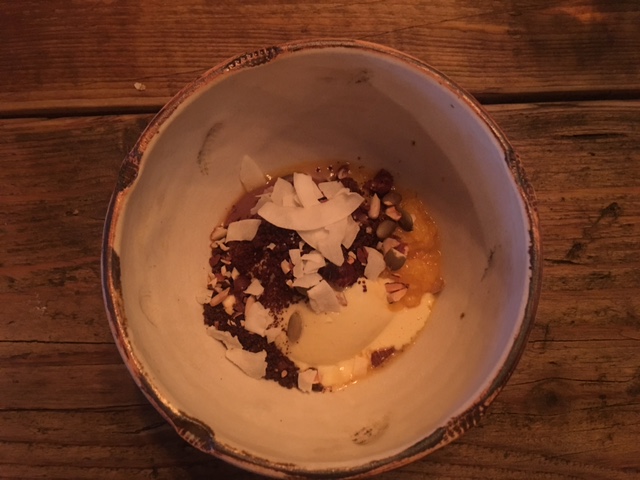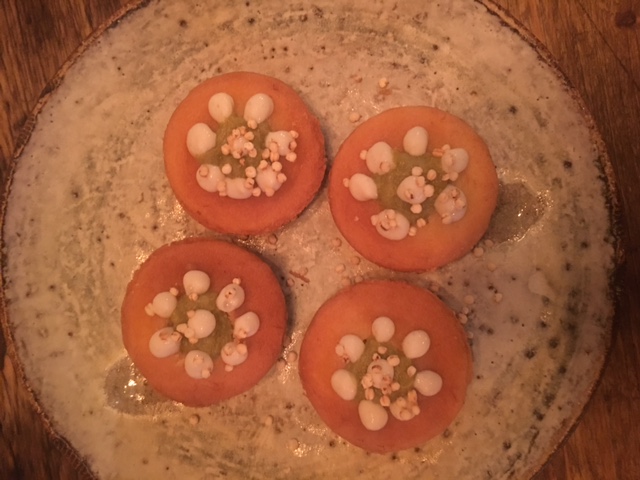 ---
ADD A COMMENT
Note: If comment section is not showing please log in to Facebook in another browser tab and refresh.
Related Items